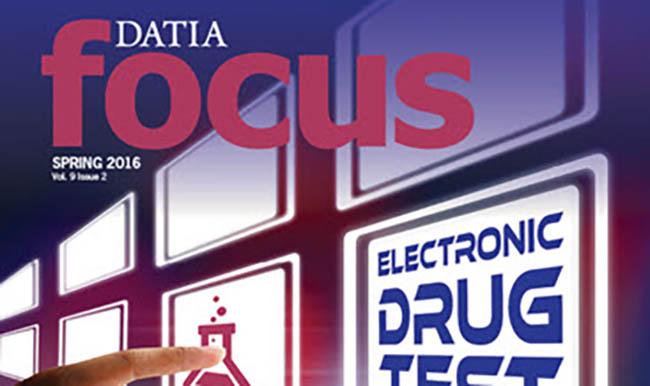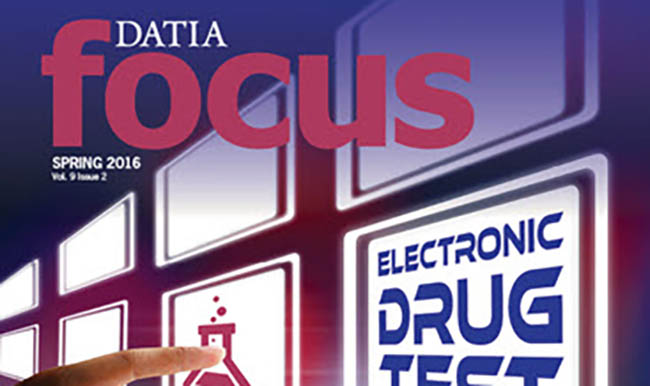 DATIA focus is the quarterly publication of the Drug & Alcohol Testing Industry Association (DATIA). It features a regular, popular column titled, "Name that Drug" where interesting facts about a mystery drug are described in advance of the name being revealed.
The latest edition of "Name that Drug" was written by Dr. Steven Sykes, Post-Doctoral Fellow at Quest Diagnostics, and is titled, "Taming the Tiger." Give the article a read and see if you can solve the "Name that Drug" mystery in the spring edition of DATIA focus.
To learn more about drug testing, visit our website.