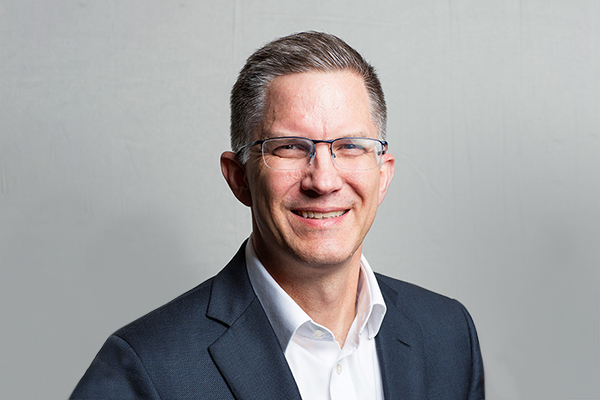 We are pleased to announce that Keith Ward has been appointed Vice President and General Manager of Quest Diagnostics Employer Solutions.
Most recently, Keith was Senior Director of Patient Services, Southwest Region, Quest Diagnostics, where he led a 2,000-person phlebotomy services organization. Prior to this role, Keith was the Executive Sales Director for the Dallas Region. Keith joined Quest in 2009, serving as District Sales Manager for Diagnostic Laboratory of Oklahoma (DLO) and then Director of Sales, Marketing and Customer Solutions for DLO.
Keith began his career with Johnson & Johnson, first as a Sales Representative and later as a District Sales Manager. He is also a U.S. Army veteran (1997 – 2005), serving as a Counter-Intelligence Platoon Leader, Battalion Intelligence Officer, and Company Executive Officer. He earned an MBA in Health/Health Care Administration/Management from Baylor University and a bachelor's degree from Brigham Young University.
Our mission
As an industry leader, we strive to help employers to establish safe, healthy, productive and drug-free environments for their workforces. We are committed to being there when you need us – at every possible opportunity – to identify the objectives critical to helping organizations maintain effective workplace drug testing programs.
To learn more about drug testing, visit our website or contact us online.