Nicole Jupe
Senior Marketing Manager

Nicole has managed marketing programs that focus on brand awareness, content marketing, and lead generation for laboratory products and services at Quest Diagnostics since 2011. Her experience includes account management at a small Kansas City advertising agency, graphic design of three magazines, and leading B2B marketing efforts for a nationwide information services company. Nicole received her Bachelor of Arts degree in Communications from Baker University and a Master's degree in Marketing from the University of Kansas. Outside of work, she enjoys reading, spending time with family and friends, and cheering on local sports teams, such as the Kansas City Chiefs and KU basketball.
Pablo Bolaños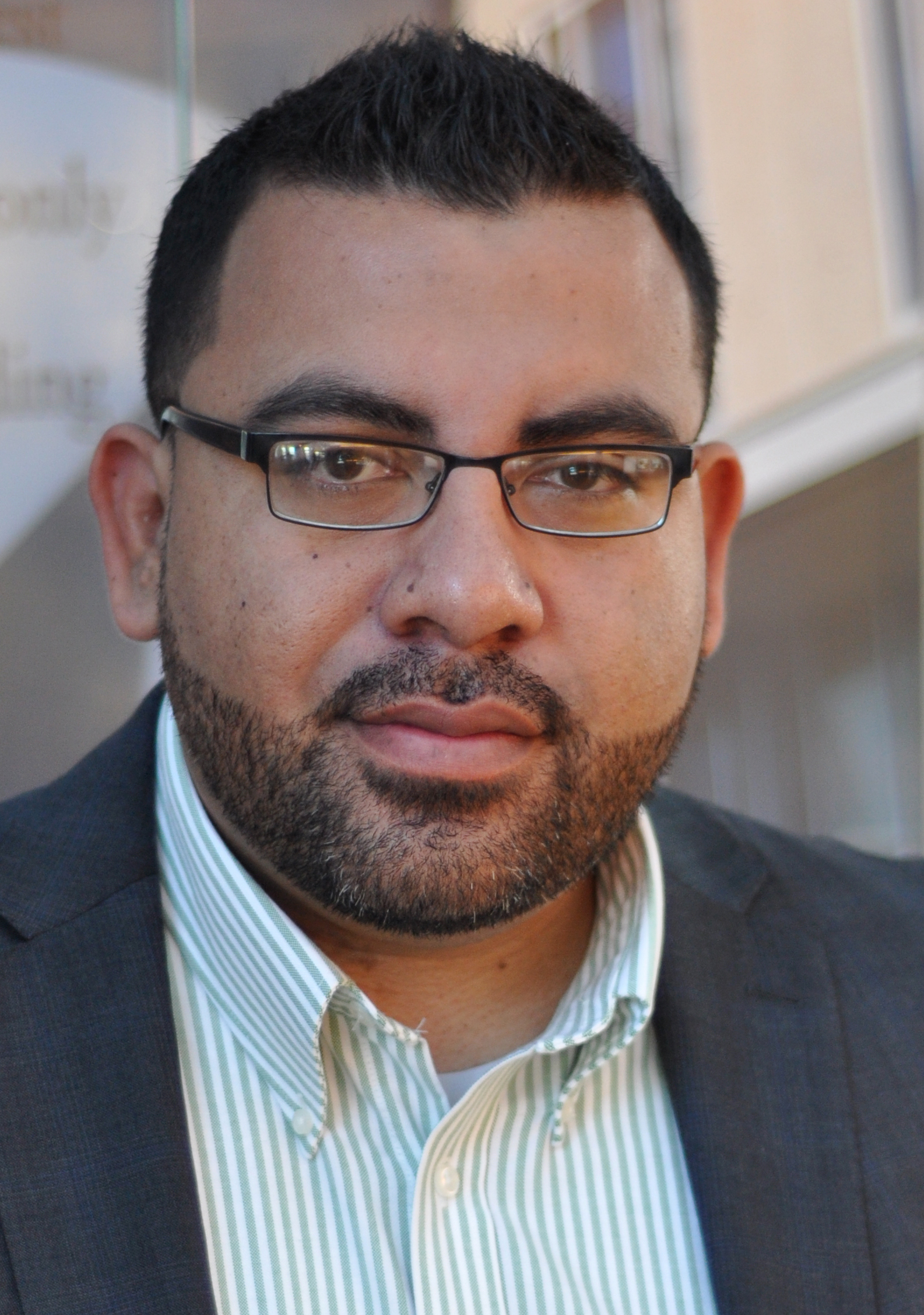 Marketing Specialist
Pablo joined Quest Diagnostics in 2009 as the supervisor of the National Customer Support Center. During his time in this position, he re-shaped employee onboarding, established new leadership positions, focused on teamwork and culture, and improved the interactions and transparency between his staff and other areas of the business. Pablo brings a deep understanding of customer and employee relations and communications to his role in marketing. He earned a degree in Psychology from the University of Central Missouri, and these days his greatest joy in life is being the father of two young, rambunctious boys and a baby girl.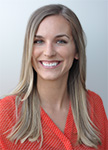 Bonnie Bush
Marketing Specialist
Bonnie joined Quest Diagnostics in the Spring of 2016. She is responsible for creating marketing materials for the Employer Solutions business, contributing to our social marketing efforts and helping to ensure that our content is engaging, compelling and well designed. Her prior experience includes graphic design, event branding, website design and digital marketing. She earned a Bachelor of Fine Arts in Graphic Design and minored in Public Relations at Kansas State University. Her personal interests include attending art shows, concerts, and spending time with family and friends.
Brie Edmonds

Marketing Specialist
Brie joined Quest Diagnostics in March of 2017. She is responsible for a number of marketing output including our marketing automation tool, lead generation efforts and metrics, and a variety of other systems, insights, and analysis. Brie comes to us with 10 years of analytical experience and has held several leadership positions. She earned a Bachelor of Science in Marketing at Kansas State University. In her free time, Brie soaks up every minute she can with her husband and two little girls, in addition to her passion for running and baking/decorating cakes.
Ashlyn Hazard


Marketing Analyst
Ashlyn joined Quest in the summer of 2016 after graduating from the University of Kansas. In her role, she's responsible for collecting, analyzing, and reporting numerous sources of data and ensuring that the quality our data is continuously improved. Her position plays a vital role throughout the organization in providing strategic insights to both clients and business leaders. Outside of work, Ashlyn enjoys spending time with her friends and family, traveling, and staying active through daily runs and volleyball.
Aaron Atkinson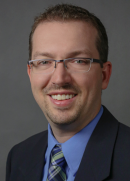 Director, Marketing
Aaron joined Quest Diagnostics in 2007 as the Marketing Manager for the drug testing business. Today he is responsible for leading the Employer Solutions marketing team. Aaron earned his Bachelor of Arts degree in Communications from Graceland University and his Master of Business Administration from Iowa State University. Aaron served on the board of directors for the Drug & Alcohol Testing Industry Association (DATIA) and his personal interests include bicycling, fishing, bird hunting, and spending time with his family.
Dr. Barry Sample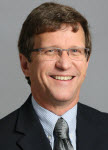 Senior Director, Science & Technology
Dr. Barry Sample leads the production of new products and services through new test, informatics and technology development. During his 35 year career in the clinical laboratory industry, he's published and presented extensively on drug analysis, athletic drug testing and toxicology. He is a Regional Commissioner for the College of American Pathologists (CAP)/FDT laboratory accreditation program and has served as a member of the DHHS Drug Testing Advisory Board. He has served as the President Elect of Substance Abuse Administrator Association. Barry enjoys travel, world history, and exploring a variety of cuisines.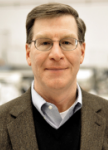 Bob McCormick
Vice President, Employer Solutions
Bob McCormick has spent more than 30 years in the laboratory industry with 23 of those years in Substance of Abuse testing. His roles have primarily been on the operational side of the business, with a particular focus on customer service and operational innovation. His personal interests include cycling, travel, and cheering for his beloved Philadelphia Phillies.