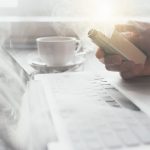 Webinar: Cannabis and the workplace
Our webinar helps employers navigate the complexities of cannabis and the workplace. Register today and learn how to better navigate this complex topic.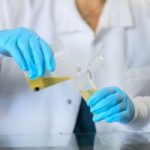 Back to basics: Urine drug testing webinar
Mark Haworth and Charlie Sullivan present facts and data about urine drug testing and answer your most common questions.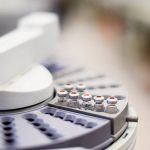 The life of a drug test
From collection to result, Quest Diagnostics experts detail the journey of a drug test specimen through our laboratory.