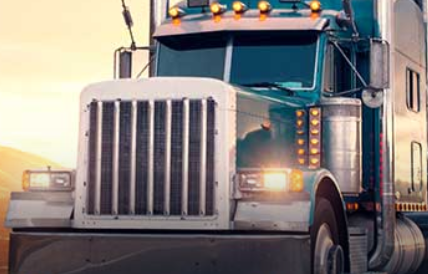 The Federal Motor Carrier Safety Administration (FMCSA) is taking steps to strengthen its role as overseer of roadway safety with the new Commercial Driver's License (CDL) Drug and Alcohol Clearinghouse. This secure, electronic database will maintain information about violations of the U.S. Department of Transportation's (DOT) drug and alcohol testing programs by CDL holders.1 The Clearinghouse will aid in ensuring drivers are eligible to operate commercial vehicles.
Frequently asked questions about the FMCSA Clearinghouse
The creation of this database is an immense undertaking for the FMCSA and has sparked a number of questions from the drug and alcohol testing industry. In an effort to provide insight, information, and clarity about the upcoming changes, we have compiled the most frequently asked questions.
Update: Impacts to the Custody and Control Form (CCF)
There will be impacts related to Custody and Control Forms. The current versions of the Federal Drug Testing Custody and Control Form (CCF) and Alcohol Testing Form (ATF) permit the use of either the driver's social security number (SSN) or employee identification number (EIN). Under the new guidance, however, the FMCSA requires that the state of issuance and the commercial driver's license number (CDL) must accompany the positive drug or alcohol test results of FMCSA-covered drivers. This information and result be reported to the Clearinghouse.
The implementation of the Clearinghouse will have minimal impact on Quest Diagnostics drug testing laboratories, and we are in the process of training our collection site network professionals. More importantly, our systems are positioned to accommodate the changes.
Read more about the changes required to the current paper versions of the CCF and ATF from the Electronic Code of Federal Regulations under § 382.705.
We will continue to post updates during and after the implementation of the Clearinghouse database. Additionally, robust resources and online information about the Clearinghouse are available from the DOT.
For the most up-to-date news and information about our industry, subscribe to our monthly newsletter or connect with us.
Reference:
1 FMCSA. Coming soon: commercial driver's license drug and alcohol clearinghouse