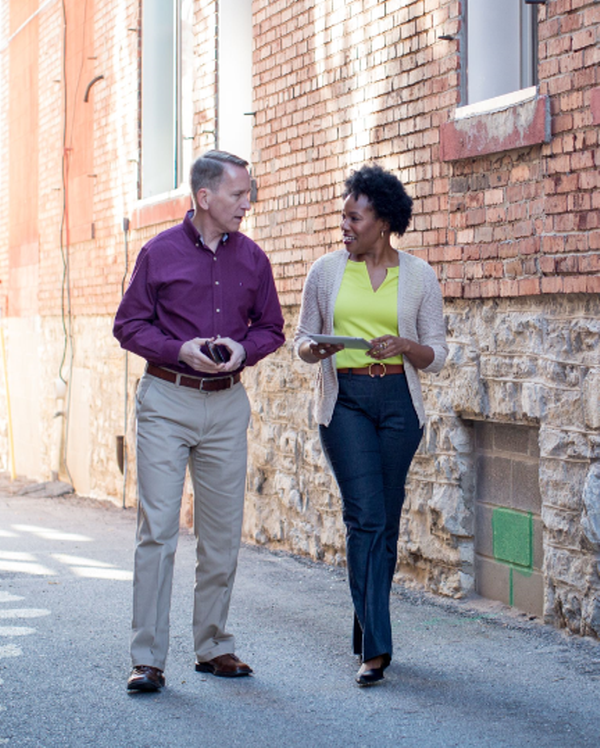 The National Survey on Drug Use and Health (NSDUH) – a government study directed by the U.S. Department of Health and Human Services (HHS) – is an annual report involving interviews of roughly 70,000 people aged 12 and older. Insights are used to inform public health programs and policies. The latest report seems more hopeful than the last with fewer people using many forms of both prescription and recreational drugs. The study also reveals an alarming connection between substance abuse and mental health.
"This year's National Survey on Drug Use and Health contains very encouraging news: The number of Americans misusing pain relievers dropped substantially, and fewer young adults are abusing heroin and other substances," said HHS Secretary Alex Azar. Azar sees this not as a victory, but as an opportunity for continued improvement. "At the same time, many challenges remain, with millions of Americans not receiving treatment they need for substance abuse and mental illness." Azar adds, "Connecting Americans to evidence-based treatment, grounded in the best science we have, is and will remain a priority for President Donald Trump, for HHS, and for SAMHSA under Assistant Secretary Elinore McCance-Katz."
Marijuana is still king
Marijuana continues its reign as the most widely used illicit drug, according to NSDUH. The data showed that in 2018 an estimated 43.5 million Americans aged 12 or older used marijuana in the past year, equating to 15.9% of the population. This year significant increases in marijuana use disorders and use among adults over age 26 were noted. The research noted a link between frequent use of cannabis and the risk for opioid use, heavy alcohol use, and major depressive episodes.
Opioids use is in decline
The survey reveals opioids – and the crisis they caused – have loosened their grip on our country as significant decreases in pain reliever misuse were observed for all ages. The NSDUH defines opioids as heroin and prescription pain relievers such as hydrocodone, oxycodone, and morphine. Additionally, heroin-related opioid use disorders decreased significantly among young adults 18-25 years of age.
Cocaine use is down
In interviews, young adults indicated less drug misuse, including declines in the use of cocaine. The NSDUH also showed a reduction in the abuse of prescription stimulants, methamphetamine, and hallucinogens.
More expectant mothers are making healthy decisions
Use of illicit substances by pregnant women decreased significantly from 2017; this trend also extended to their use of tobacco and alcohol.
Mental health and substance abuse are closely connected
Co-occurring issues are a significant trend. Approximately 9.2 million adults are living with co-occurring mental and substance use disorders. Further, people who have any mental illness or severe mental illness are significantly more likely to use illicit drugs and marijuana, to misuse opioid pain relievers, and to engage in binge alcohol use compared with individuals without mental illness. Those who misuse drugs (regardless of the substance) are significantly more likely to experience severe mental health conditions.
How the connection affects the workplace
A drug-free workplace may help to deter drug use and encourages a safe, healthy work environment for all employees, including the 9.2 million struggling with addiction, and mental health.
Take our Drug Testing Needs Assessment to evaluate the benefits of different drug testing solutions for your program goals.
Download the 2018 National Survey on Drug Use and Health data.
For more information about drug testing, visit our website or contact us online.