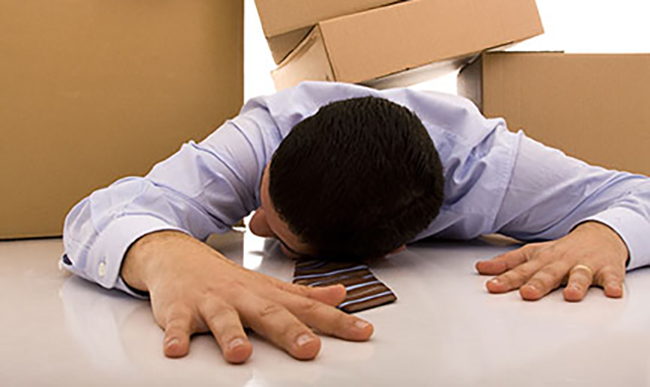 Our scientific experts have analyzed and published annual workplace drug testing data and insights since 1988 in the Quest Diagnostics Drug Testing Index™ (DTI). After the initiation of drug testing programs by employers in the 1980s, overall positivity rates began to decline. Employers saw how the power of drug-free workplace programs deterred employee substance abuse and discouraged job applicants who use drugs from applying at their companies. These positivity declines were also reflected in post-accident drug testing.
It has been several years since the Drug Testing Index reported on trends for a specific reason for testing. In the latest release, Dr. Barry Sample, Senior Director of Science and Technology, Quest Diagnostics, noted that over the past five years, there have been small increases in post-accident positivity rates in urine drug testing that have collectively led to dramatic changes. When reviewed cumulatively, the data shows a significant increase in positive post-accident drug tests for both the federally-mandated, safety-sensitive and U.S. general workforces.
According to DTI data, post-accident drug testing:
Is up 6.2 percent in 2015 in the general U.S. workforce when compared to 2014 (6.9% versus 6.5%)
Increased 30 percent since 2011 (5.3%) in the general U.S.
Rose 22 percent during a five-year time period (2.8% in 2015 versus 2.3% in 2011) for the safety-sensitive workforce
"Year-over-year positivity for post-accident testing was trending down in the 2000s. Yet, consecutive increases in the last five years should give employees pause to think about the potential impact of drug use and its threat to workplace safety," said Dr. Barry Sample.
Also referred to as "post-incident testing," post-accident drug testing is performed after an employee has been involved in a workplace accident and is used as an aid to assess if drugs were a factor in the incident. Post-accident testing is an important resource for companies, especially those focused on workplace health and safety.
For more information about drug testing, visit our website.