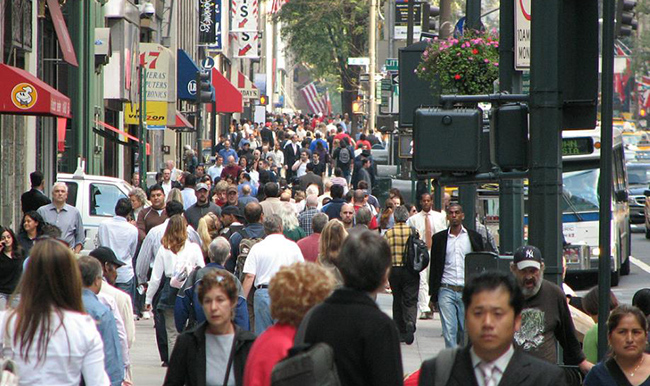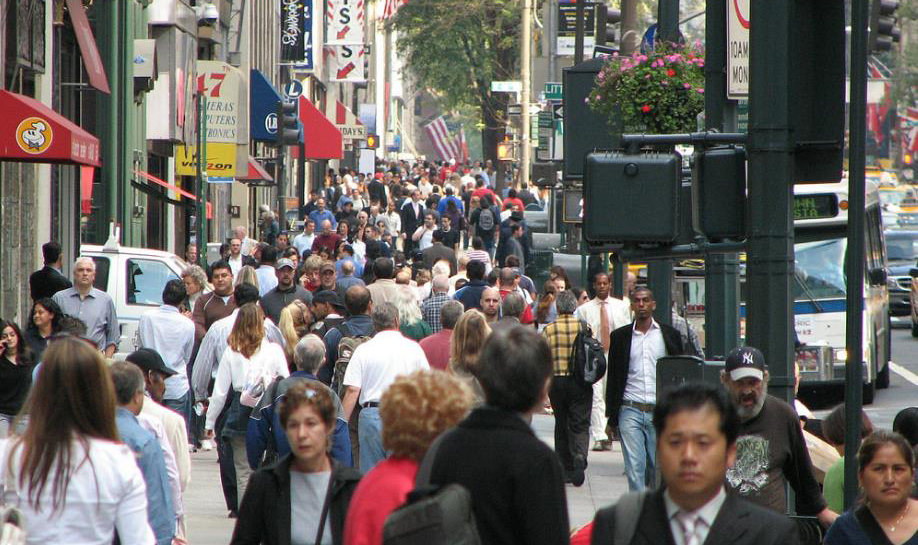 More states than ever before allow the recreational use of marijuana, a Schedule I Controlled Substance. Opiate abuse claims 91 lives each day, according to the Centers for Disease Control and Prevention. If users can't obtain painkillers, they seek potent, cheaper alternatives like fentanyl or heroin. In short, drug use in our society continues to increase. To understand what's trending, we must pay attention to the number of emergency room visits, poison control calls, drug seizures, law enforcement reports of drug-related activities, laboratory drug testing results, and surveys of the population.
The National Survey on Drug Use and Health (NSDUH) is published annually and is one of the most trusted sources of statistical information about substance use and misuse. The NSDUH has interviewed individuals aged 12 and older in the United States since 1988. Funded by the Substance Abuse and Mental Health Services Administration, its goals are to provide accurate national and state-level patterns of use, to assess the consequences of drug abuse, and to identify high-risk groups.
Survey questions focus on tobacco, alcohol, and illicit drug use, as well as substance use disorders, treatment, and mental illness. The research organizes illicit drugs into 10 categories: marijuana, cocaine (including crack), heroin, hallucinogens, inhalants, methamphetamine, prescription pain relievers, tranquilizers, stimulants, and sedatives. Additionally, the survey presents data in three distinct age segments—ages 12 to 17, 18 to 25, and 26 and older— in order to examine trends among adolescents, young adults, and adults.
Results from the most recent survey were released this month. Highlighted below are some key findings for individuals aged 12 or older:
About 28.6 million Americans used an illicit drug in the past month, equating to 1 in 10 people.
Illicit drug use continues to be driven primarily by marijuana, with an estimated 24 million current users.
The data showed 11.5 million people misused pain relievers and 948,000 used heroin.
Relieving physical pain was cited by 62.3% of people as the primary reason for misusing pain relievers. Fifty-three percent of that group were given or bought pills from friends or relatives.
Almost 2 million people are current users of cocaine.
Current users of methamphetamine totaled 667,000 people. The survey found that the majority of methamphetamine is made illegally, not by pharmaceutical companies.
Approximately 7.4 million people suffered from illicit drug use disorders with marijuana disorder as the most common (4 million people). An estimated 21 million people needed treatment for a disorder.
An estimated 136.7 million people were current alcohol users, with 65.3 million binge drinkers and 16.3 million heavy drinkers within that group.
Download the full report from the National Survey on Drug Use and Health.
To learn more about drug testing, visit our website.