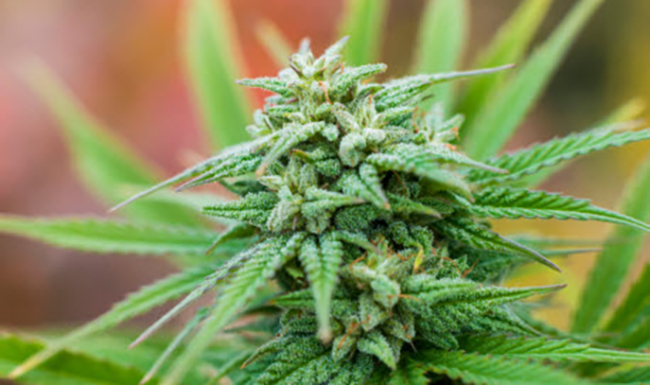 Marijuana is the product of the hemp plant, Cannabis sativa, containing the psychoactive chemical delta-9-tetrahydrocannabinol (THC). Despite its illegal status, the drug reigns as America's favorite and most commonly detected illicit drug. Since the 1920s, marijuana has been the subject of myths and propaganda while also being glamorized by pop culture, movies, and television. Attitudes relaxed in the 1960s and the drug gained popularity among the upper middle class and with counter-culture movements like Woodstock. Experimentation and widespread marijuana use followed. Thirty years later, voters passed Proposition 215 in 1996 and California became the first state to allow the medical use of marijuana. Today 30 states and the District of Columbia have their own versions of marijuana legislation; however, it remains a Schedule I Controlled Substance under Federal law.
Marijuana positivity continues to trend upward. The latest Quest Diagnostics Drug Testing Index™ (DTI) data indicates that marijuana use has increased significantly in the last three years. Among the federally-mandated, safety-sensitive workforce, which only utilizes urine testing, marijuana positivity increased nearly 10% (0.71% in 2015 versus 0.78% in 2016), the largest year-over-year increase in 5 years. In the general U.S. workforce, marijuana positivity climbed in urine testing (2.4% in 2015 versus 2.5% in 2016) and hair testing (7.0% in 2015 versus 7.3% in 2016). The most remarkable data pointed to a nearly 75% increase of marijuana positivity in oral fluid drug tests in the general U.S. workforce in the last 3 years (5.1% in 2013 to 8.9% in 2016).
Quest has also been analyzing data for several years in states that have passed medical and recreational marijuana use statutes. "2016 is the first year since Colorado and Washington approved recreational use that the rates of year-over-year change were sharply higher than the national average," said Barry Sample, PhD, Senior Director of Science and Technology, Quest Diagnostics Employer Solutions.
Globally, there are 182.5 million cannabis users, or 3.8% of the total population, according to the World Drug Report. Not surprisingly some employers report difficulty in finding job applicants who can pass a drug test. The most current findings for the United States from the National Survey on Drug Use and Health tell us:
An estimated 22.2 million adults, 8.3% of the total population, aged 12 or older currently use marijuana. The increase in marijuana use among people aged 12 or older reflects the increase in marijuana use by adults aged 26 or older.
About 1 in 5 young adults aged 18 to 25 (19.8%) were current users of marijuana.
Approximately 651,000 adolescents (ages 12-17), 1.8 million young adults, and 1.6 million adults suffer from a marijuana use disorder, pointing to dependence and recurrent use that affects health, responsibilities at work, home, or school.
That said, research and data indicates that marijuana use in society is up. Drug testing continues to be an important tool to maintain a safe, healthy, and productive drug-free workplace.
Visit QuestDiagnostics.com/DTI for the full Drug Testing Index™ report and data and download the latest Quest Diagnostics Drug Testing Index brochure.
See marijuana positivity rates by 3-digit zip code in the United States for the past 10 years, visit QuestDiagnostics.com/DrugMap.
To learn more about drug testing for marijuana, visit our website or contact us online.