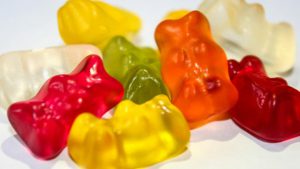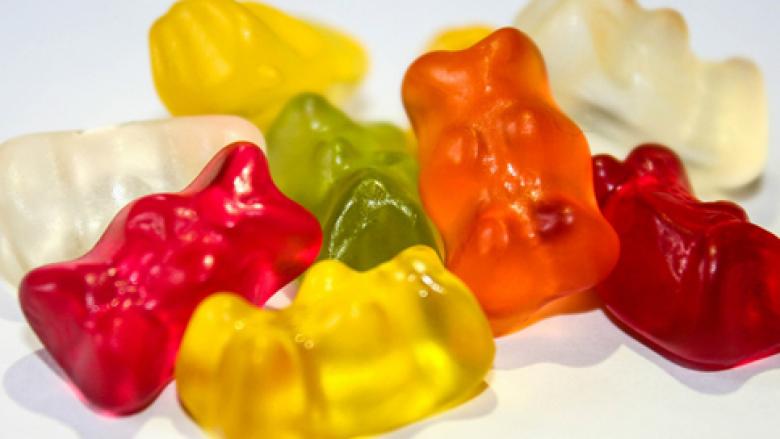 A new survey from the Colorado Department of Public Health & Environment reflects a national trend of marijuana enthusiasts moving away from smoking marijuana in favor of edibles, oils, and vaporizers. Consumers are switching to products marketed for their potency and perceived health benefits and seem to prefer a more inconspicuous way to use marijuana. Cannabis retailers echo this sentiment indicating that customers are moving away from smokable marijuana, also known as flower.
Data from Colorado's Behavioral Risk Factor Surveillance System Survey showed an increase of people eating or drinking cannabis products from 35.2% in 2016 to 40.4% in 2017. Additionally, sales of smokable marijuana decreased from 67% in 2014 to 44% in 2017. The Colorado Department of Revenue reported that state dispensaries sold a record-high $1.5 billion of medical and recreational cannabis edibles and concentrate products in the same year.
Edibles represent a comprehensive range of products infused with THC and cannabidiol (CBD) such as:
Cookies, brownies, and chocolate bars, including lookalikes to popular brands like Kit Kat
Hard candies, suckers, taffy, and gummy bears
Cold brews, teas, milks, coffees, juices, and sodas
Syrups to add to beverages
Butters and oils
Pot chips and pretzels
Alcohol-based cannabis extracts called tinctures
Dissolvable cannabinoid powders
Cannabis capsules dubbed "therapeutic"
Marijuana positivity rates in the U.S. workforce are consistent with increasing sales of marijuana with the latest Quest Diagnostics Drug Testing Index™ data continuing its 5-year upward trajectory. Additionally, increases in positivity rates for marijuana were most striking in states that have enacted recreational use statues since 2016. In Colorado and Washington, the first states in which recreational marijuana use was legalized, the overall urine positivity rate for marijuana outpaced the national average in 2016 for the first time since the statutes took effect. The increase was more pronounced in Colorado than in Washington.
As marijuana products gain popularity, the benefits of drug testing are realized as companies strive to keep the workplace safe and drug-free. Weighing in factors such as employee type, detection window, geography, and state laws, there are multiple drug test type options – ranging from oral fluid to instant urine – to effectively detect marijuana and deter substance abuse.
Download our marijuana white paper.
To learn more about drug testing for marijuana, visit our website.