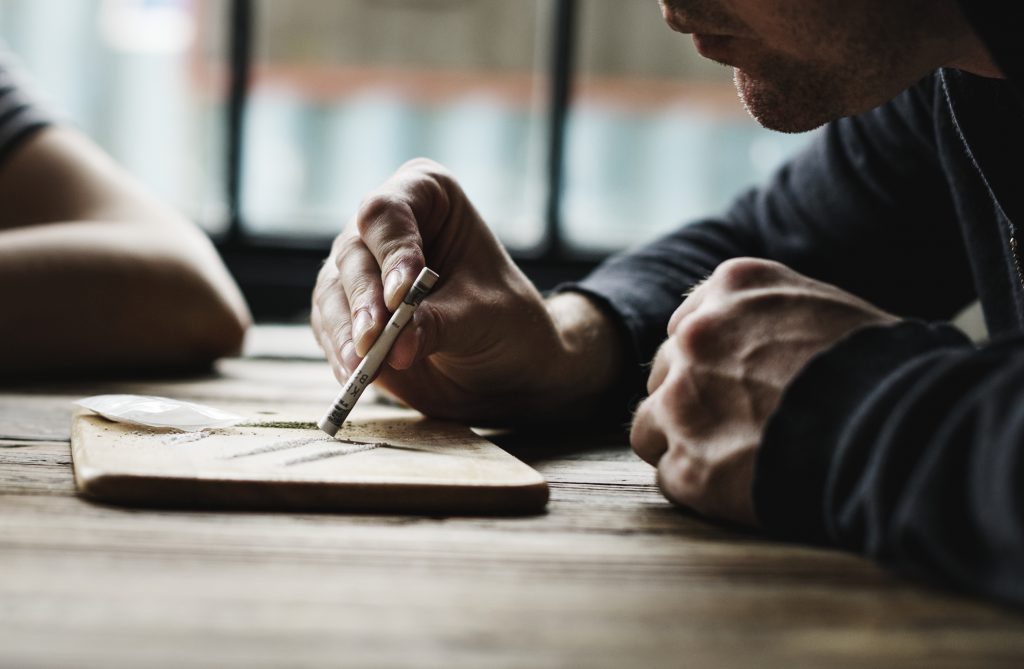 While opioids and marijuana consistently grab headlines, cocaine use and overdoses continue to climb. After a period of stability between 2009 to 2013, cocaine-induced deaths rose by 27% per year, on average, from 2013 through 2018, according to the US Centers for Disease Control and Prevention (CDC). The age-adjusted rate of drug overdose deaths nearly tripled in those 5 years. In 2018, the rate of overdose deaths involving cocaine was 4.5% of deaths in the US.
The latest Quest Diagnostics Drug Testing IndexTM (DTI) showed overall workforce positivity hit a 16-year high in 2019 and cocaine positivity is increasing as well. Additionally, cocaine positivity increased in the Midwest and West regions of the US.
"While the national debate on drug misuse in the workforce has focused primarily on marijuana, increasing positivity rates for cocaine and methamphetamine are also cause for concern," said Barry Sample, PhD, senior director, science and technology, Quest Diagnostics.
Download the Quest Diagnostics Drug Testing Index brochure.
Polysubstance drug overdoses
As the rate of drug use increases, so does the rate of polysubstance use, which means multiple drugs are abused simultaneously. From 2014 through 2018, the rate of drug overdose deaths involving cocaine with opioids increased at a faster pace than the rate of cocaine deaths without opioids. For drug overdose deaths involving cocaine and opioids, the rate remained stable from 2009 through 2013 and then increased to 3.4 in 2018, according to the CDC.
Affected demographics
Rising drug use can be concentrated within certain demographics. CDC data showed cocaine overdose deaths were the highest in urban areas in the Northeast. The age range experiencing the highest number of cocaine overdose deaths in recent years is adults 35 to 44 years old, increasing an average of 30% per year. Overdose fatalities have increased for both genders; however, the annual rate of increase for males from 2009 through 2013 was 2.4 to 3 times higher than for females.
Summary
As drug use and drug overdoses continue to surge, workforce drug testing is a critical part of maintaining a safe workplace. Implementing a drug testing program with a robust testing panel helps to detects drugs like cocaine in current and potential employees.
To learn more about drug use in the workplace, download our drug testing guide or contact us online.
Source:
NCHS Data Brief No. 384. Centers for Disease Control and Prevention. October 2020. https://www.cdc.gov/nchs/data/databriefs/db384-H.pdf