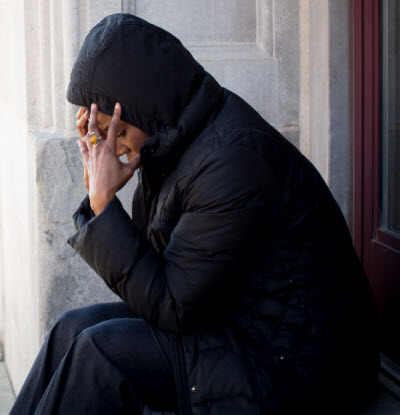 The Centers for Disease Control and Prevention (CDC) reported that more than 70,000 people in the United States died of drug overdoses in 2017. That devastating number broke records as the highest number for any single year in our country's history and contributed to a decrease in life expectancy. Today drug overdoses rank as the leading cause of death for adults under age 55.
The CDC also found that fentanyl replaced heroin as the most deadly drug. Fatalities involving fentanyl increased more than 45% in 2017. The New York Times reported that synthetic drugs such as fentanyl are more dangerous than prescription pills or heroin because of their stronger potency, and because ever-changing blends cause users.
Other key findings from the CDC data include
The drug overdose death rate in 2017 was 9.6% higher than 2016.
Heroin overdose death rates stayed constant at 5 per 100,000 people for both 2016 and 2017 – seven times higher than in 1999.
Overdose rates were significantly higher for males than females.
West Virginia, Ohio, Pennsylvania, and Washington, DC recorded the highest drug overdose death rates in 2017.
Texas, North Dakota, South Dakota, and Nebraska experienced the lowest drug overdose death rates in 2017.
Recent show that the preliminary annual rate of overdose fatalities for 2018 continues to outpace the prior year, some experts including Alex Azar, Secretary of the US Department of Health and Human Services, believe that we are "beginning to turn the tide" on the opioid crisis. Government agencies and healthcare professionals continue to focus their efforts on prevention, prescribing guidelines, expanding programs for treatment, removing the stigma of addiction, opioid addiction research, and educational resources.
Download our white paper about how the opioid crisis affects the workplace.
For more information about drug testing, visit our website.