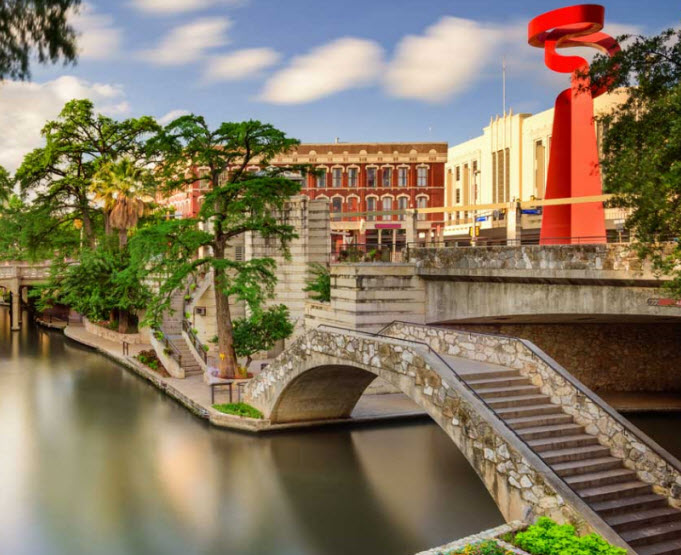 Quest Diagnostics is pleased to support the National Drug & Alcohol Screening Association as the Chairman Circle sponsor for the NDASA annual conference to be held on March 26 – 28, 2019, in San Antonio, TX. The Honorable William J. Bennett will be the keynote speaker at this event.
"We are excited to collaborate with this new association. We believe our support will help to strengthen ties within the drug and alcohol testing community as we collectively focus on the challenges we face as an industry, including our nation's opioid crisis, relaxing views surrounding marijuana use, employer workplace testing rights, and regulatory requirements," said Bob McCormick, Vice President, Quest Diagnostics Employer Solutions.
NDASA is a non-profit, member-driven organization committed to serving the drug and alcohol testing industry. Its mission is to advocate for safe, drug-free workplaces and communities through legislative advocacy, education, training, and excellence in drug and alcohol testing services.
Read an article in Occupational Health & Safety magazine about the formation of this industry association.
Read why industry leadership is important to us.
For more information about drug testing, visit our website.
Photo courtesy of the Wyndham San Antonio Riverwalk