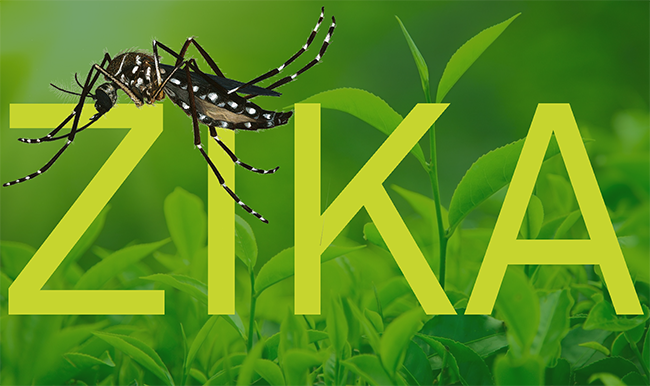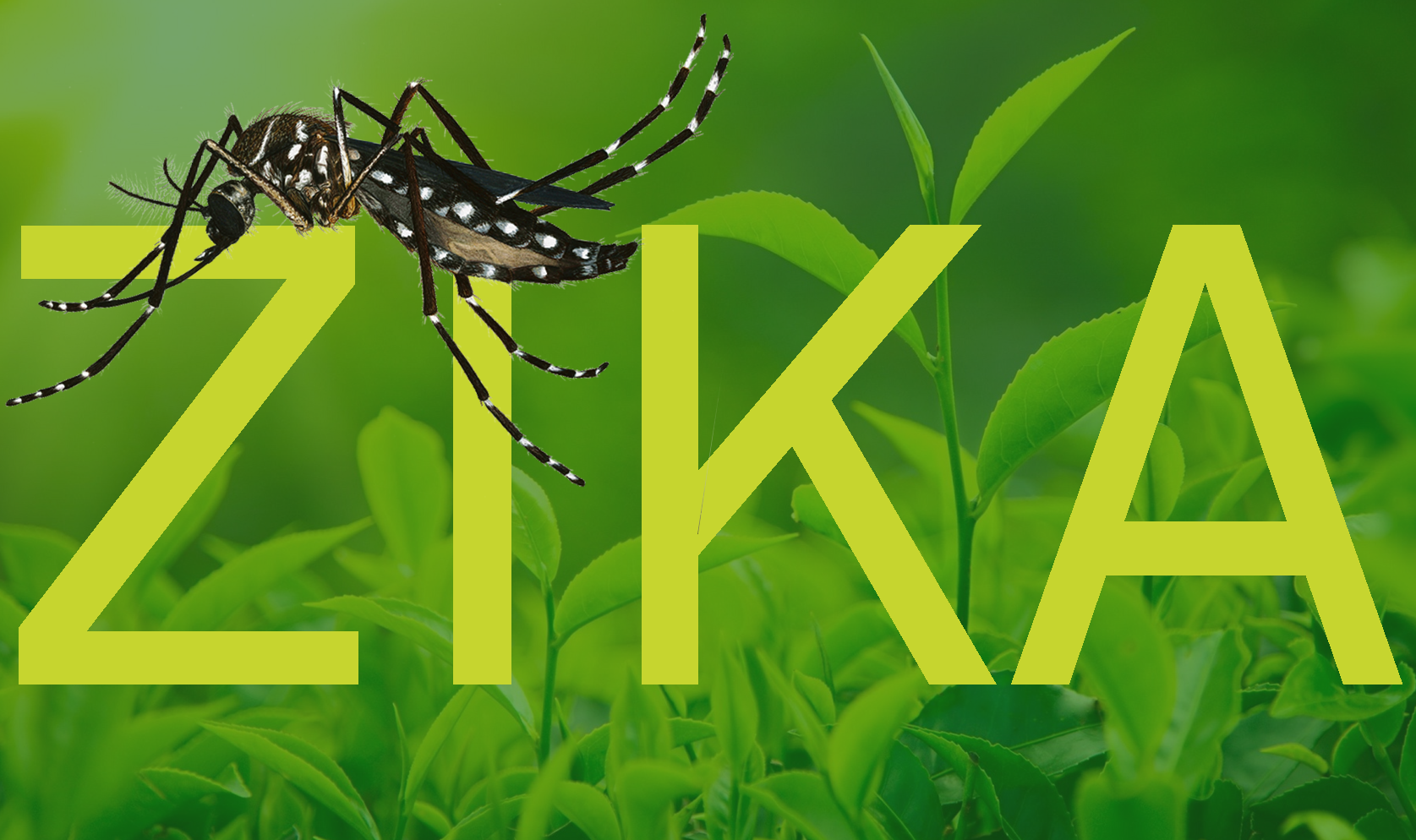 "At first I thought Emanuelle was just a tiny baby but I noticed she wasn't developing like my nephew of the same age. At four months she couldn't sit down properly and was very floppy and didn't move around at lot." Emanuelle's mother, Vanessa, found out the heart-breaking news that her baby had a mild form of microcephaly as a result of a Zika infections likely suffered during the first trimester of her pregnancy.
Microcephaly is a birth defect in which a baby's head is smaller due to the stunted growth of the brain in utero, resulting in a wide range of developmental and health challenges. This tragic account is the end of a story that started with an unknown rash caused by an insect.
The height of mosquito season is upon us and concerns about the Zika virus may continue. Our clinical testing spotlight—Zika Past, Present, and Future—takes a closer look at how this virus went from a categorically "mild" disease to a full-blown epidemic, how it impacts those infected, and how education and preventive efforts have helped to drastically reduce the number of reported infections in 2017.
Zika was initially identified in Ugandan monkeys in 1947, and the first human cases reported in 1952. However, the first outbreak of the disease was not seen until 52 years later in Yap, a small island in the western Pacific Ocean, where nearly 73% of all residents were infected. Between 2013 and 2014, the virus began to spread to other Pacific Islands and the rise in the number of cases was officially reported to the World Health Organization (WHO).
In November 2015, Brazil declared a national public health emergency in response to continuing cases of microcephaly. The WHO said, "Recent outbreaks of ZIKV infection in different regions of the world underscore the potential for the virus to spread further in the Americas and beyond." Not only were more cases being reported, the virus was spreading and moving north.
By January 2016, health officials in Brazil and the U.S. Centers for Disease and Control (CDC) conducted thorough testing and concluded there was strong evidence of an association between Zika infection and microcephaly. In response, the U.S. Food and Drug Administration authorized the development and use of a test by the CDC. As the first commercial laboratory with access to the test, Quest Diagnostics was able to provide broad access to Zika virus testing services for anyone who may be at risk of contracting the disease—especially pregnant mothers during their first trimester who live or have visited locations known to be Zika hotspots.
View a historical timeline about Zika from the World Health Organization.
To learn more about the Zika test, its national availability, and our extensive menu of diagnostic tests, visit our website.