Week #3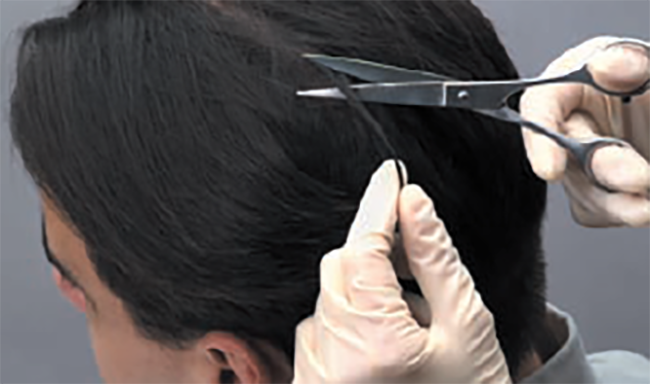 The last three weeks have gone by extremely fast. It feels like I finished orientation just this past Monday. You know what they say though, time flies when you're having fun. I feel like I'm really starting to become familiar with the people and processes within the department. Earlier this week, I joined a webinar where two of our scientific experts discussed the advantages of hair testing. Here's what I learned:
A hair drug test is the most effective way to evaluate long-term patterns of repetitive use, making it an excellent option for a pre-employment or random testing program.
Hair testing provides a long detection window (up to 90 days), and can lead to a higher positivity rate, making it an excellent deterrent of drug use.
Hair testing is minimally evasive. It only requires a small sample of hair that is collected under direct supervision without any invasion of privacy.
Due to its observed collection, hair testing is difficult for a donor to cheat.
Hair can detect a broad range of drugs including marijuana, cocaine, PCP, amphetamines, codeine, morphine and opiates.
In thinking more about it, hair testing boils down to this one, simple idea – employers drug test to keep drug users out of the workplace. I don't use drugs, but if I did, I know I wouldn't want my employer to do a hair test on me.
If you're interested in learning more about hair testing, take some time to review our recorded webinar, "Hair Testing 101: Combing Through the Science."
For more information about drug testing, visit our website.
As a new employee at Quest Diagnostics, there's hardly a day that goes by that I don't learn something new about the world of drug testing. Like some of you, I have a lot to learn about the industry. During my first year of employment, I'm going to write this weekly column highlighting drug testing procedures, products and processes as I discover them. To learn more about my journey, you can read my introductory post.