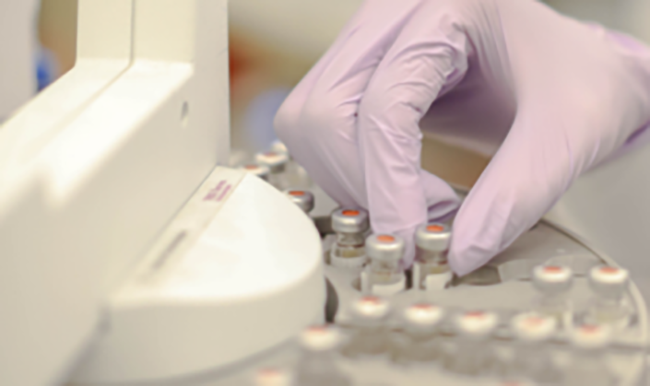 Week #49
Even though I've worked for Quest Diagnostics for almost a year, there is still plenty of information I have yet to learn. Regardless of your tenure or experience with workplace drug testing, it can sometimes be a challenge to maintain your proficiency and to find time for ongoing education. For that reason, we strive to provide industry-leading tools and resources to help answer your questions, improve your drug testing programs, and allow you to leverage best practices.
We are committed to sharing our expertise and knowledge with the industry through every possible outlet. Our convenient, educational webinars are hosted by industry experts in an effort to provide you with information that you can use to optimize your drug testing program.
We host a number of webinars throughout the year on a wide variety of topics. At the end of each presentation, we leave a few minutes for attendees to pose and have their questions answered. Additionally, we archive the webinars on our website, creating a robust library of historical presentations that continue to provide useful information, even though the event has concluded.
For more information about drug testing, visit our website.
As a new employee at Quest Diagnostics, there's hardly a day that goes by that I don't learn something new about the world of drug testing. Like some of you, I have a lot to learn about the industry. During my first year of employment, I'm going to write this weekly column highlighting drug testing procedures, products and processes as I discover them. To learn more about my journey, you can read my introductory post.