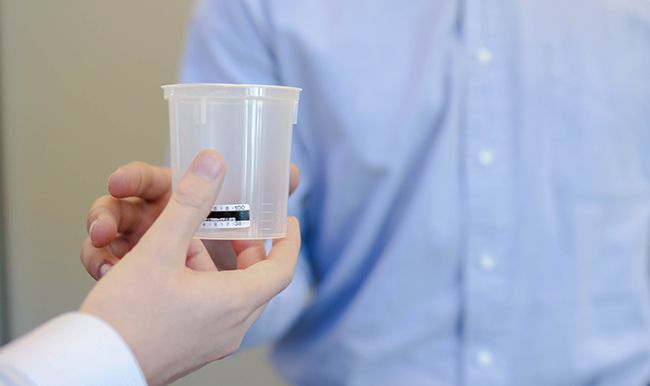 Week #52
Like the late Geoffrey Chaucer once said, "All good things must come to an end." So it is with this weekly New to Drug Testing column. It really is hard to believe that it's been a year since my first post. Over the last 52 weeks, I hope you found this column to be both educational and entertaining.
Throughout my journey, I've been fortunate to be able to leverage a number of different resources in order to learn the ropes. Many times, I relied on our industry experts such as Dr. Barry Sample, Randy Clouette, Doug Meiser, and a host of others who helped guide me. These peers have years of knowledge and wisdom to share. However, industry veterans can't teach us everything, so I encourage you to use the same resources I used during my journey – attend industry conferences, view educational webinars, subscribe to newsletters, follow LinkedIn pages and complete online training.
I'm 12 months into my role, and now I understand enough about the industry to know that I have a lot more to learn. I've also come to realize that I'm not the only one who needs to continue my education. With ongoing changes in legislation and the emergence of new drugs, it seems there is always something to learn in this ever-changing industry. As such, whether you've been in the industry for two weeks or twenty years, in some ways, we are all new to drug testing.
For more information about drug testing, visit our website.
As a new employee at Quest Diagnostics, there's hardly a day that goes by that I don't learn something new about the world of drug testing. Like some of you, I have a lot to learn about the industry. During my first year of employment, I'm going to write this weekly column highlighting drug testing procedures, products and processes as I discover them. To learn more about my journey, you can read my introductory post.