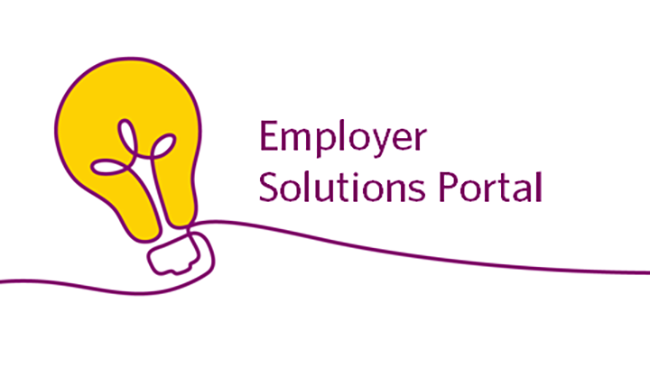 Week #40
Valentine's Day is next Friday, and as such, I am scrambling to find a restaurant reservation for 7:00 p.m. Fortunately, the days of looking up numbers in the phone book are over. With the perpetual advancement of technology, we have the ability to achieve our goals easier and faster using the Internet. Similarly, here at Quest Diagnostics, we continuously strive to simplify the drug testing process for our clients through our online solutions.
We understand the need for comprehensive, turn-key program management solutions that not only meet your drug testing needs, but also seamlessly integrate with your business. With the user's needs in mind, we designed a new online drug testing order and results system called the Employer Solutions Portal (ESP). We listened to advice from dozens of our clients to build a solution that's intuitive and user-friendly.
ESP saves you time with order templates that populate your most common ordering criteria such as account numbers or drug test codes. It also dramatically improves the way that you review your drug test results. The Results Review page gives you greater control over the search criteria so you can quickly find what you're looking for. ESP also features a collection site finder, email alerts for results and flexible reporting options.
Listening to the needs of our clients has enabled us to create a tool that improves their day to day interactions with us. Leveraging information from the portal will empower our clients to make faster, more informed decisions. Now, if I could just find an online application that could prevent me from procrastinating, because I can't find an open table for dinner anywhere.
For more information about drug testing, visit our website.
As a new employee at Quest Diagnostics, there's hardly a day that goes by that I don't learn something new about the world of drug testing. Like some of you, I have a lot to learn about the industry. During my first year of employment, I'm going to write this weekly column highlighting drug testing procedures, products and processes as I discover them. To learn more about my journey, you can read my introductory post.