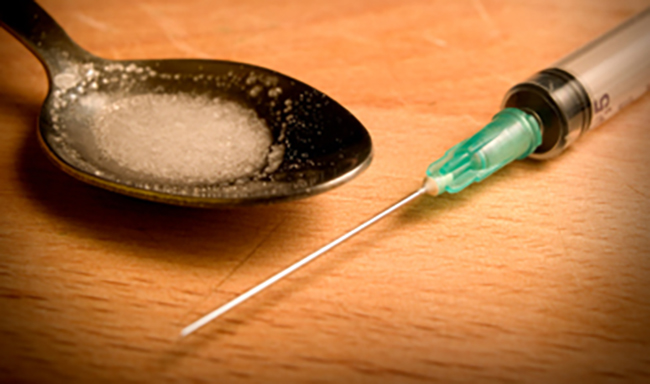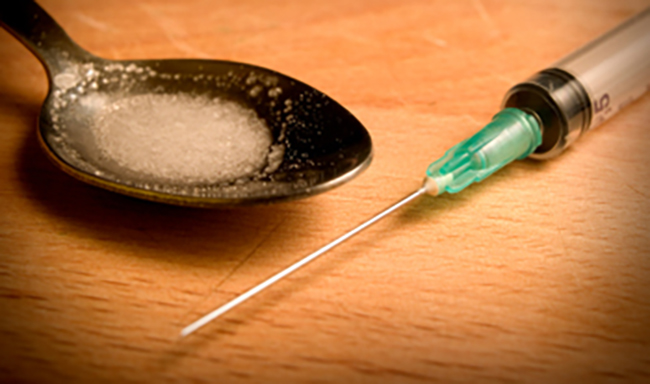 According to the Centers for Disease Control and Prevention (CDC), deaths caused by drug overdoses have risen steadily over the past 20 years and have surpassed traffic fatalities as the leading cause of accidental death in the United States. Every day in the U.S., 105 people die as a result of a drug overdose, and another 6,748 are treated in emergency departments for the misuse or abuse of drugs.
The rate of deaths caused by drug overdoses has tripled nationwide since 1990. In 2010, there were 38,329 fatal drug overdoses in the United States, more than double the 16,849 fatal overdoses observed in 1999. And fatal overdoses from opiate medications such as oxycodone, hydrocodone and methadone have quadrupled since 1999, accounting for an estimated 16,651 deaths in 2010.
Learn more in this interview with Keith Humphreys, Psychiatry Professor at Stanford University and one of the nation's leading addiction researchers.
For more information about drug testing, visit our website.