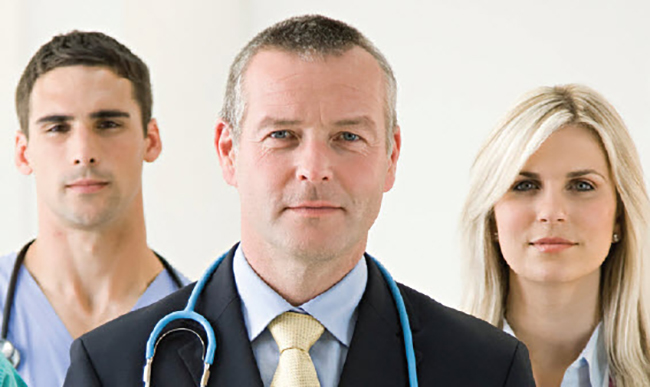 Week #50
The other day, I found myself wondering how different types of employers work to deter drug use. I recently visited my family physician for my annual checkup. After the examination, he took a pad of paper and wrote me a prescription for some allergy medication. I happened to be working on a new piece of literature regarding medical professional testing and I began to wonder, "What's keeping him from writing a prescription for himself?" Fortunately for patients like me, and for the employers of healthcare professionals, there are drug testing panels aimed at monitoring and deterring drug use among those professions with prescriptive authority.
Despite their knowledge and training, medical professionals are just as at risk for substance abuse as the general public. Drug abuse by these highly technical and deeply trusted professionals can impact their ability to make good decisions and to otherwise function at their full capacity. This, in turn, puts the patient, the medical professional and the employer at risk.
Because of the potential drug use by medical professionals, the ease of access provided by their roles and the immense liability it can bring to an organization, Quest Diagnostics has developed a comprehensive and customizable panel that tests for both illicit drugs, and for other drugs that are readily available to medical professionals. Read our brochure to learn more about these specialized drug testing panels and how they can help keep both physicians and their patients safe.
For more information about drug testing, visit our website.
As a new employee at Quest Diagnostics, there's hardly a day that goes by that I don't learn something new about the world of drug testing. Like some of you, I have a lot to learn about the industry. During my first year of employment, I'm going to write this weekly column highlighting drug testing procedures, products and processes as I discover them. To learn more about my journey, you can read my introductory post.