Week #1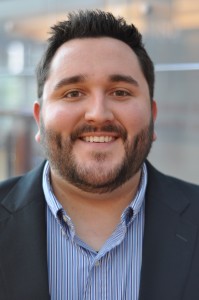 My name is Landon Todd and I started my career at Quest Diagnostics on May 6, 2013. I recently wrapped up the job application and interview process with a urine drug test. This was my initial exposure to the world of drug testing.
Like some of you, I have a lot to learn about this industry. With that in mind, as I work through my first year of employment, I'm going to write this weekly column highlighting drug testing procedures, products and processes as I discover them. Through my insider's perspective, my goal is to reveal weekly lessons so you, or others in your organization, can follow along on this educational journey.
Consider this your formal invitation to join me for the next 52 weeks, as together we learn the ins and outs of the drug testing world.
For more information about drug testing, visit our website.