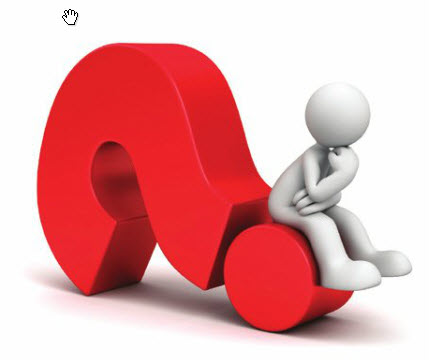 At Quest Diagnostics, we proudly support the Drug & Alcohol Testing Industry Association (DATIA). Every quarter, DATIA publishes their DATIA Focus magazine which runs a popular feature called "Name that Drug."
In the spring edition, readers learned more about methadone from knowledge shared by Randy Clouette, Forensic Laboratory Director, in the article "Long on History, Short on Pain." Did you know that methadone's roots stem from a World War II experiment? Did you know the overdose death rate of methadone in 2009 spiked 5.5 times from 1999 according to the CDC? Did you know that laboratory testing for this drug is well-established and available? Be sure to check out the summer issue of DATIA Focus to learn more about another featured drug in this popular column from an expert at Quest Diagnostics.
For more information about drug testing, visit our website.