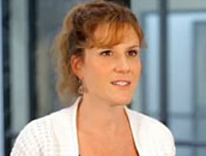 Quest Diagnostics offers reliable workplace drug testing solutions, an extensive collection site network and personal service and support for our clients. We show that we're there around the clock for customers in every laboratory.
Nadine Larson, Certifying Scientist, talks about how Quest Diagnostics recognizes the importance of drug testing and that our test results impact people's lives. Nadine's story explains how our laboratory team is not just physically there for clients, but that we're also here, caring about the work we do and the value that we bring.
For more information about drug testing, visit our website.