During the month of May, we've been focusing our communication efforts on hair testing for drugs of abuse. Our blog posts, webinar, newsletter and web content has all focused on sharing information and best practices regarding hair drug testing.
It's with that focus in mind that a recent article in FleetOwner.com caught our attention. In recent years, hair testing has gained popularity in the transportation industry. While Department of Transportation regulations mandate urine drug testing, a number of motor carriers have found value in performing supplemental hair testing on their drivers. This combination of a urine and hair test creates a diversified testing program that maximizes the unique advantages (detection windows, drug sensitivity, collection protocols, etc.) of both specimen types.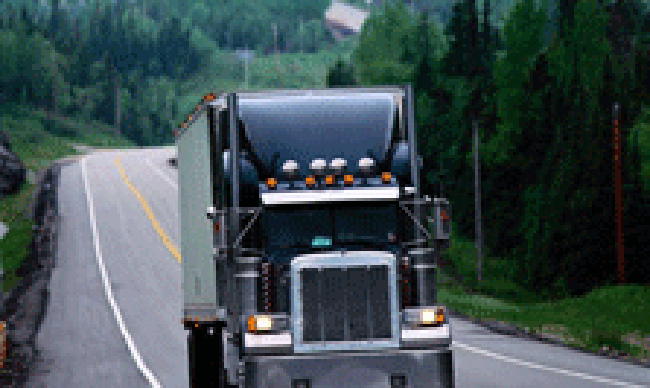 From the FleetOwner.com article…
While the National Transportation Safety Board's (NTSB) newly released report on actions needed to eliminate alcohol-impaired driving by motorists has naturally garnered much media attention this week, the American Trucking Assns. (ATA) is prodding the Dept. of Transportation to take action to further curb truck impaired driving by truckers.
The day before the NTSB report came out, ATA said its president & CEO Bill Graves wrote to Secretary of Transportation Ray LaHood to again urge DOT to allow motor carriers to collect hair samples for DOT-required drug testing in lieu of the currently mandated urine-testing process.
"ATA knows for a fact that thousands of truck drivers who have failed hair tests . . . have obtained driving positions with other carriers because they were able to pass DOT-authorized urine tests," Graves wrote in the May 13th letter.
"All we are asking is for DOT to allow this industry to use the best available tools under the DOT-mandated drug- and-alcohol testing program to make sure our roads are safe for all motorists," he added.
Click here to read the complete FleetOwner.com article.
For more information about drug testing, visit our website.