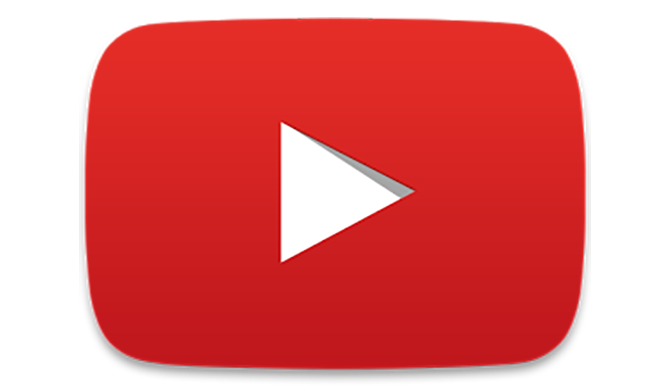 Week #36
YouTube allows billions of people to view and share originally-created videos. It provides a forum for people to inspire and connect with other users across the world and acts as a distribution platform for original content creators and advertisers large and small. Here at Quest Diagnostics, we utilize YouTube so employers can have the opportunity to see the products and the people that make their drug testing programs successful.
Our YouTube channel, DrugTestingTV, features unique stories from our leaders and front line employees as they share how we go above and beyond to exceed your expectations. We take a lot of pride in the fact that at every possible opportunity, we're there when our clients need us. If you take a moment to view some of these videos, you'll see this philosophy is manifested on every team.
We also feature videos that give viewers a behind the scenes look at some of the products and services we offer, such as our Employer Solutions Portal (ESP) – our online drug testing order and results portal. With ESP, you have the freedom to configure the system to your liking.  It will help increase your speed, reduce your clicks and help to streamline your workflow. All of these benefits will allow you to make faster, more informed decisions.
Our YouTube channel has given us the opportunity to reach you on a visual level. Sure, we could tell you about all the great features our products and services have to offer, but wouldn't you rather see them for yourself? Visit DrugTestingTV and check out some of the new videos we've posted recently – our Virtual Laboratory Tour is one of my personal favorites.
For more information about drug testing, visit our website.
As a new employee at Quest Diagnostics, there's hardly a day that goes by that I don't learn something new about the world of drug testing. Like some of you, I have a lot to learn about the industry. During my first year of employment, I'm going to write this weekly column highlighting drug testing procedures, products and processes as I discover them. To learn more about my journey, you can read my introductory post.