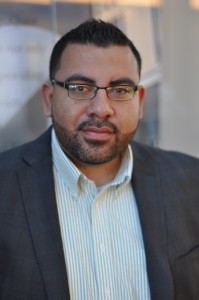 My name is Pablo Bolaños and I'm a drug testing marketer. I started my career at Quest Diagnostics in 2009 as a supervisor in our National Customer Support Center. In that role, I interacted every day with customer service representatives and our clients. What I learned from that experience is that drug testing can be complicated, that it takes time to learn the business, and that as a leader in the industry, we're well positioned to be a resource with answers and advice.
To that end, we've decided to create a new blog column called "Ask the Experts" in which we'll feature your drug testing questions along with responses from our knowledgeable staff of industry professionals.
Send me a LinkedIn message or follow us on LinkedIn to ask your questions and to receive information on the latest trends in workplace drug testing. And be sure to follow this column – insights from our experts might just turn you into an expert, too.
For more information about drug testing, visit our website.