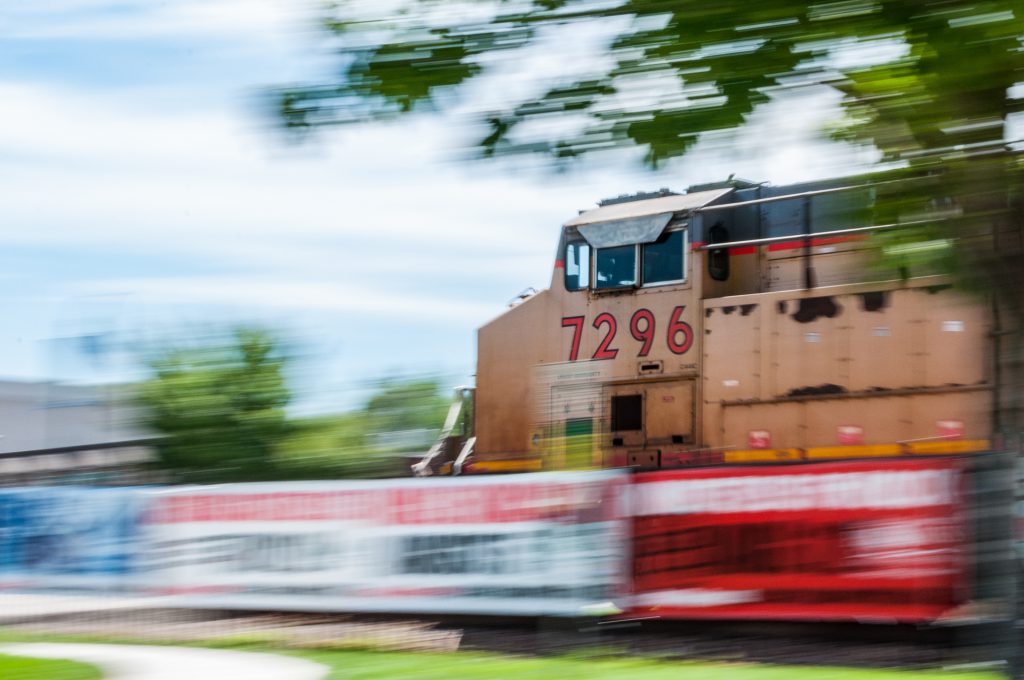 Companies who choose to have a drug-free workplace program help to promote the health and safety of their employees. Many companies have the option of choosing to drug test their current or prospective employees, while others perform regulated drug testing mandated by the Federal government.
What is a regulated drug test?
A regulated drug test typically involves a urine or alcohol collection performed for specific agencies categorized as "safety-sensitive" workplaces because of the potential influence of their job on public safety.
Safety-sensitive workplaces fall under the Health and Human Services (HHS) or Nuclear Regulatory Commission (NRC) testing authority, or are part of one of the following agencies under the U.S. Department of Transportation (DOT):
Federal Aviation Administration (FAA)
Federal Motor Carrier Service Administration (FMCSA)
Federal Railroad Administration (FRA)
Federal Transit Administration (FTA)
Pipeline and Hazardous Materials Safety Administration (PHMSA)
U.S. Coast Guard (USCG)
Which drugs are tested under a regulated drug screen?
Sometimes referred to as a "DOT drug test," a regulated drug test includes these five drug classes:
The regulated drug test collection process and Federal drug testing program requirements are guided by the DOT's meticulous set of rules known as 49 CFR Part 40.1
What is 49 CFR Part 40?
49 CFR Part 40 is a U.S. Department of Transportation rule that details the requirements for employers to conduct and adhere to workplace drug and alcohol testing programs for those occupations deemed to be safety-sensitive.1 As drug use in the workplace continues to be a concern, regulated drug screens help promote testing rigor for both the federally mandated, safety-sensitive workforce, as well as non-regulated workplaces through the use of "DOT look-alike" panels that mimic the specifications of regulated drug tests.
Drug use in safety-sensitive workforces
Data from the Quest Diagnostics Drug Testing Index™ (DTI) indicates that in the federally mandated, safety-sensitive workforce, positivity for post-accident urine testing jumped more than 51 percent year-over-year (3.1% in 2017 versus 4.7% in 2018) and increased by nearly 81 percent between 2014 and 2018. The positivity jump in 2018 was largely driven by the addition of prescription opiates to the panel, which helped to drive post-accident positivity for the semi-synthetic opiates (hydrocodone and/or hydromorphone) and for oxycodones (oxycodone and/or oxymorphone) to 1.1 percent and 0.77 percent, respectively.
Post-accident positivity in the general U.S. workforce climbed 9% year-over-year (7.7% in 2017 versus 8.4% in 2018), and 29% over 5 years. The post-accident positivity rate has risen annually since 2011 in the general U.S. workforce and since 2010 in the federally mandated, safety-sensitive workforce.2
Drug Testing Savings Calculator – See your potential savings by quickly generating a full graphical report tailored to your specific business.
Substance abuse in the workplace is not new. However, the latest Drug Testing Index data illustrates drug use in the federally mandated, safety-sensitive workforce continues to increase, making ongoing drug testing even more important.
What is a non-regulated drug test?
A non-regulated drug test is completed by non-federal, private, or public employers and organizations. The employer determines all of the aspects of the workplace drug testing program such as drugs included in the test panel, specimen type (urine, oral fluid or hair), or when to drug test. However, many non-regulated employers use the Federal guidelines to inform their programs.
Regulated vs. non-regulated drug screen non-regulated drug screen
Simply put, a regulated drug screen is regulated by the Federal government and follows the guidelines of 49 CFR Part 40. A non-regulated drug screen is not regulated by the government.
To learn more about regulated drug screens, visit our website or contact us online.
Resources
1 U.S. Department of Transportation. Procedures for transportation workplace drug and alcohol testing programs. https://www.transportation.gov/odapc/part40 Updated Monday, April 29, 2019. Accessed June 2019.
2 Workforce Drug Testing Positivity Climbs to Highest rate since 2004, according to new Quest Diagnostics analysis [press release] April 11, 2019. Accessed June 2019.