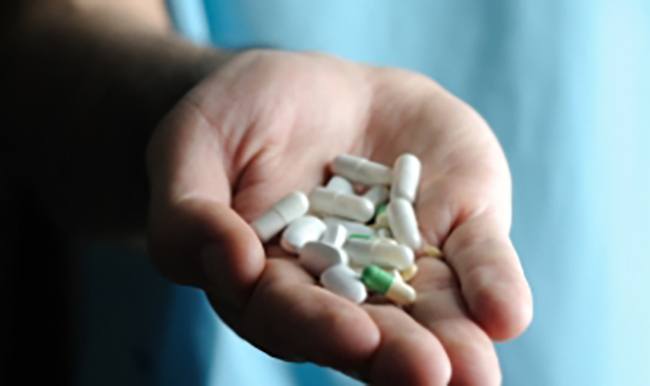 The challenges associated with opioid abuse can impact anyone regardless of gender, age, race, or job position. Perhaps surprisingly to some, that fact that some physicians struggle with substance abuse and addiction is not a new phenomenon. USA Today reported that more than 100,000 doctors, nurses, technicians and other healthcare professionals struggle with abuse or addiction in any given year, mostly involving oxycodone and fentanyl.
History shows that well-known medical professionals have struggled with drug addiction in the past. Dr. William Stewart Halsted, professor of surgery at Johns Hopkins, pioneered the use of local anesthesia while battling with a life-long addiction to cocaine. Another more recent, well-known case involves David Kwiatkowski, a medical technician and drug addict, who stole and used syringes of fentanyl from surgery patients. He then returned the tainted needles to hospitals where they led to hepatitis C infections of 30 patients.
According to research published in the Journal of Addiction Medicine by Lisa Merlo, Ph.D., physicians are just as likely as the general public to abuse alcohol or illegal drugs, yet they are more likely to misuse prescription drugs. Dr. Merlo cites five primary reasons for misuse in her research:
Managing physical pain
Managing emotional pain and psychiatric symptoms
Managing stressful situations
Recreational use
Avoiding withdrawal
Hospitals and medical centers take precautions with security, pill storage, surveillance, and the tracking of controlled substances. In addition, organizations can implement comprehensive medical professional drug testing programs to aid in their efforts around protecting the health and safety of both patients and staff.
Quest Diagnostics offers a comprehensive specialty panel that tests for both illicit and prescription drugs, such as benzodiazepines and narcotics, that are readily available to medical professionals. If an employee has access to medications, employers can customize an expanded test panel to include those specific substances. In addition to testing healthcare professionals, these expanded panels are also used by medical schools, pharmacies, addiction recovery centers, and specialists monitoring the sobriety of individuals who have submitted to a state board program in order to retain their professional license.
Download our brochure about our Medical Professional panel options.
To learn more about medical professional testing, visit our website.