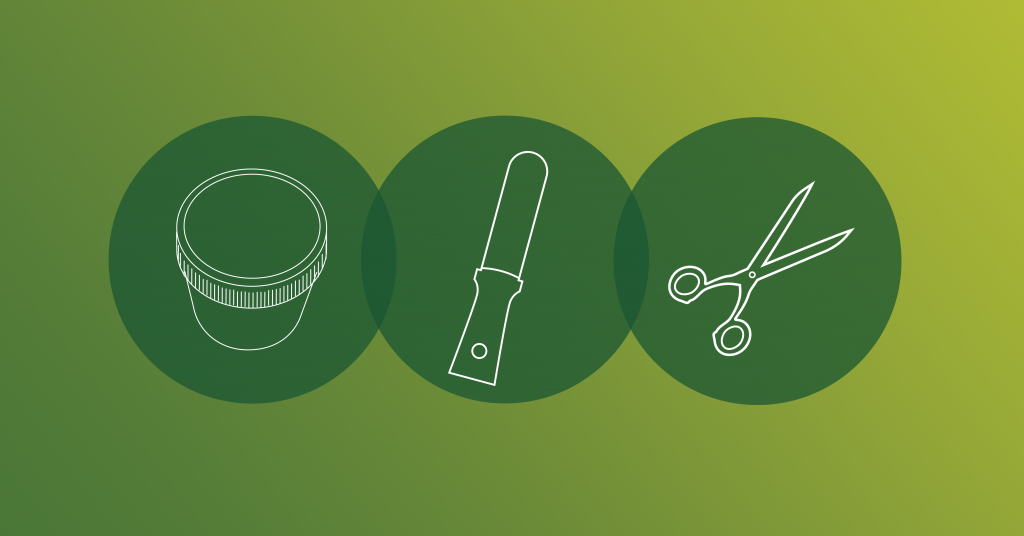 Employers implement workforce drug testing programs to help prevent the misuse of alcohol and drugs by potential and existing employees. Learning the fundamentals is critical to executing a successful, drug-free workplace policy and program. Our three-part Back to basics webinar series covers the ins and outs of urine, oral fluid, and hair drug testing to help you make the best choice for your program.
Urine drug testing
A urine drug test specimen is the most common specimen because of its proven methodology and broad range of drug panels and testing reasons. It is the only specimen permitted for regulated drug testing programs. With specimen validating testing, our laboratory can help ensure the integrity of a urine drug test by measuring pH, creatinine, and specific gravity (when indicated) and testing for adulterants that may be added to the specimen.
Our webinar, Back to basics: Urine drug testing webinar, covers the ins and outs of urine drug testing.
Oral fluid drug testing
An oral fluid drug test specimen is another common specimen featuring an observed collection. When compared to other specimens, oral fluid typically detects drugs closer to the time of use, especially marijuana. Our Oral-Eze® collection system technology provides the advantage of our sample adequacy technology to help ensure enough oral fluid has been collected for laboratory testing.
Our webinar, Back to basics: Oral fluid drug testing webinar, covers the ins and outs of urine drug testing.
Hair drug testing
Hair drug testing provides the longest detection window of any specimen and is not easily tampered with. Often referred to as a lifestyle test, hair shows a pattern of repetitive drug use for up to 90-days and has a long history of helping keep workplaces drug-free.
Watch our informative webinar on the basics of hair drug testing, Hair drug testing webinar.
Summary
Drug abuse in the workplace puts companies at a greater risk for absenteeism, employee turnover, on-the-job accidents, and lower productivity. Using one or more of these drug testing methodologies helps to mitigate these risks by screening job applicants who use drugs and deterring drug use among current employees
Reference our Drug testing at a glance matrix to see the collection procedure, collection time, cutoffs, reasons for testing, and benefits for each specimen.
To learn more about drug testing, visit our website or contact us online.