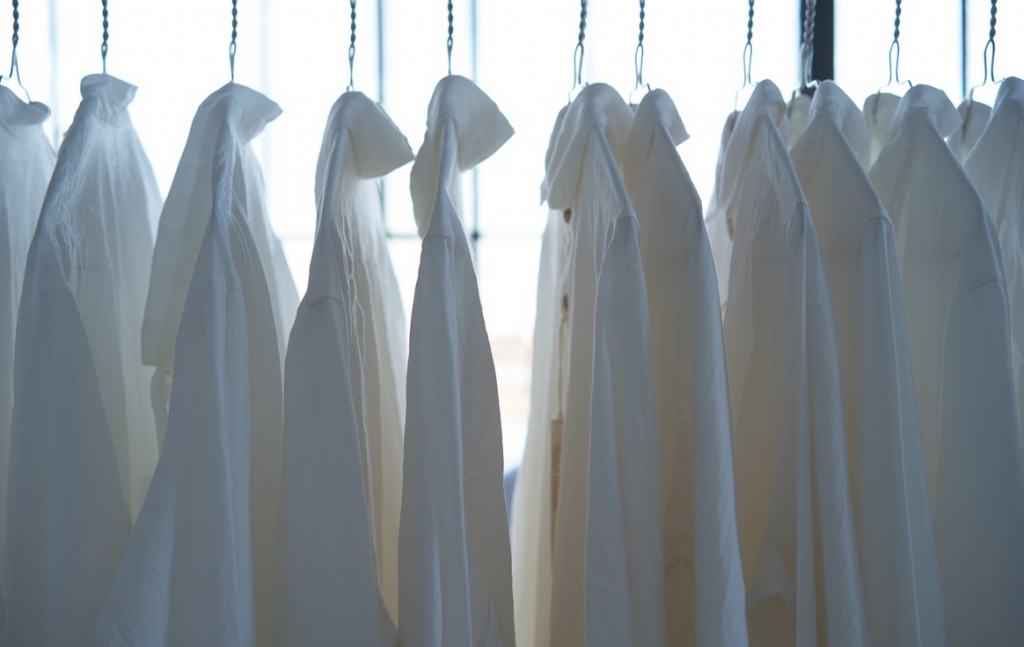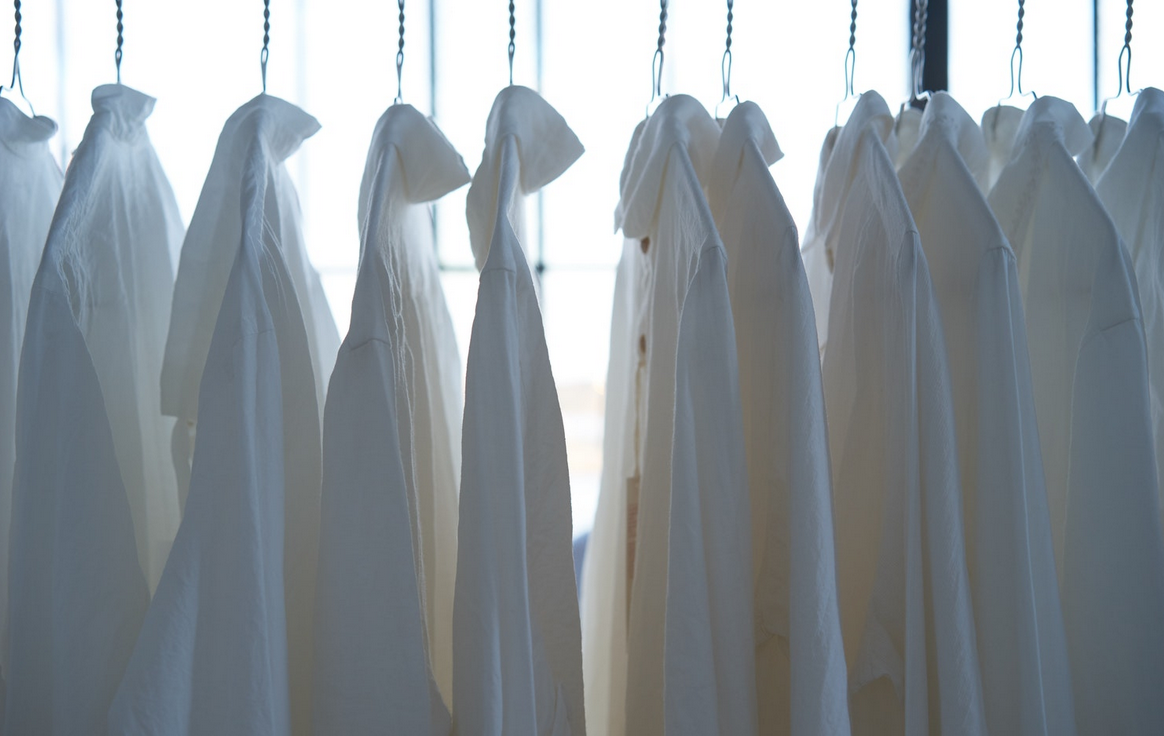 One of the highest priorities of a workplace substance abuse policy is to establish and maintain a safe, healthy, and drug-free work environment. There are many benefits employers can receive from drug testing programs including1
Decreased absenteeism
Improved employee productivity
Lowered employee turnover
Reductions in on-the-job accidents and workplace crime, including theft and violence
Compliance with state or federal regulations
Not all drug tests, facilities, R&D practices, and analytes are created equal. It's critical to work with a drug testing laboratory which consistently offers reliable, accurate, and timely drug test results.
How can an employer assess the quality of a workplace drug testing laboratory?
Laboratory accreditations and inspections can help to ensure accurate drug testing and verify that processes, instrumentation, and lab personnel adhere to the highest standards of quality. There are two national programs that certify or accredit laboratories:
National Laboratory Certification Program (NLCP), which is contracted by the U.S. Department of Health and Human Services/Substance Abuse and Mental Health Services Administration (HHS/SAMHSA)
College of American Pathologists Forensic Drug Testing (FDT) accreditation program
Both programs use proficiency testing and on-site inspections to assess laboratory compliance with their stringent program requirements. Certification under the NLCP is required for testing Federal employees or for the federally mandated drug testing of private sector employees (e.g., U.S. Department of Transportation-mandated testing of truck drivers, train engineers, and airplane pilots). Many states also require certification under one of these programs for a laboratory to perform employment-related drug tests in their state.
All three Quest laboratories that perform employment-related drug tests are certified under both the NLCP and FDT programs. Our labs also maintain all applicable state licensing and certification. Specific licensure held in each laboratory is dependent upon its location and the drug testing being completed. For example, our licenses include, but are not limited to, the New York Department of Health and Florida's Agency for Health Care Administration.
Quest Diagnostics performs millions of drug tests annually. Because every test can directly impact an individual's livelihood as well as workplace safety, quality is our top priority. We work to ensure every one of the millions of drug test results reported by our laboratories is accurate.
Take a video tour of our Lenexa, KS laboratory.
Watch The Life of a Drug Test webinar which details the journey of a drug test specimen through our lab.
See a list of our laboratory licenses and accreditations.
To learn more about drug testing quality, visit our website.
1 National Institute on Drug Abuse (NIDA). Drug Testing. www.drugabuse.gov/related-topics/drug-testing