Question: Can products and treatments affect hair drug test results?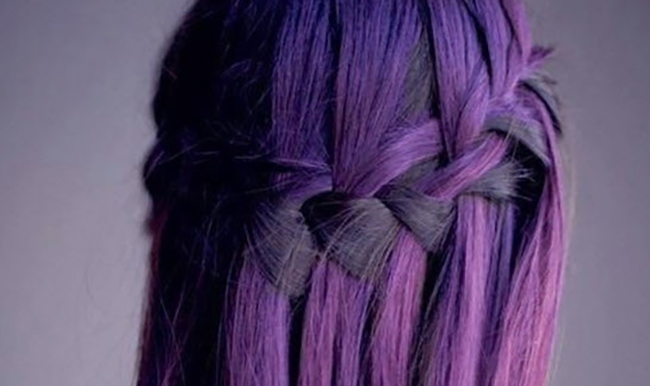 Some employers who use hair testing as part of their workplace drug testing program wonder if hair products – like shampoos, sprays, gels, coloring, bleaching, and perming – can have an impact on their hair drug test results. We asked Dr. Barry Sample, Senior Director of Science and Technology, Quest Diagnostics, to better explain the potential effects.
When shampoos, sprays or gels were applied to cut hair samples, they had little or no effect on positive or negative hair specimens.
When normal hair treatments, including bleaching or dyeing, were applied to cut hair samples, they typically did not interfere with test results.
When tested under worst-case scenario conditions, most treatments had minimal or no impact on test results for the majority of drugs. When there was an effect, screening absorbance readings became more negative for positive hair specimens, and slightly more negative for the negative samples.
About hair drug testing
Hair testing for drugs of abuse is the only drug testing method available that provides up to a 90-day drug use history. When compared to urine testing, hair drug testing tends to provide a greater number of positive test results due to its longer detection window. Hair testing requires a small sample of hair that is collected under direct supervision. Observed collections make hair testing a tamper-resistant screening method in that it's difficult for a donor to cheat.
The Quest Diagnostics Drug Testing Index™ (DTI) offers insights into trends in workforce drug drug use based on positivity results for de-identified laboratory testing for a range of illicit, legal, and prescription drugs. In the latest DTI data available, overall positivity rate for hair drug testing was 11.2% for the general U.S. workforce.
Visit our blog for the most common questions about hair testing.
For more information, visit our website or contact us online.
Updated April 6, 2021