Question: Why do I have to wait to receive my negative drug test results?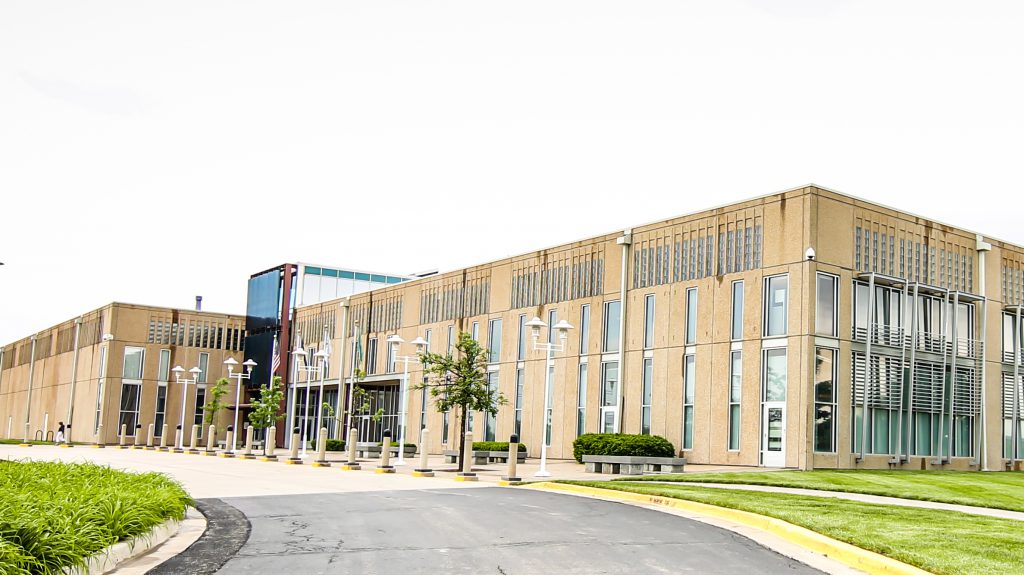 Turnaround time. That's the industry term for the duration of time it takes for the lab to provide a drug test result to a client. The first step in the drug testing process is the collection of the sample. With a collection network comprised of more than 8,000 locations, our nation-wide network provides drug test collections for more than 20,000 donors each day. Rigorous quality controls, mandatory training, and ongoing audits are all ways that we ensure the integrity of the samples before they even reach the laboratory. Accurate, reliable, consistent results, provided as quickly as possible, are the foundation of our business. And while we continually make adjustments that allow for small gains in turnaround time, when compared to the complexity and volume of tests involved in the process, turnaround times are actually relatively short.
From the collection sites, specimens make their way over the course of the evening and throughout the night, by courier, mail and plane, to one of our SAMHSA-certified drug testing laboratories. In the wee hours of the morning, packages are sorted, scanned, inspected and opened before the samples begin their initial testing.
Quest Diagnostics uses state-of-the-art technology to test every sample. This first step in testing is called the initial screen. Sophisticated and precisely calibrated instrumentation screens each sample for the appropriate drugs, and more than nine out of ten tests screen negative. These results are certified and then reported back to the client. Depending on the distance the initial shipment had to travel, the specimen type, the volume of testing, the specific tests performed and the reporting mechanism, these negative results are often provided to the client in as little as 24 hours after the initial collection has taken place.
Specimens that screen non-negative require another step in the testing process called confirmation. During the confirmation process specialized instrumentation and personnel retest the sample and review the results to ensure that the non-negative result is valid. Specimens that confirm positive are then typically sent to a Medical Review Officer (MRO) who interprets all results, speaks with donors if necessary and reports the final results to the client. These extra confirmation steps typically add a day or two to the turnaround time of results.
Our laboratories handle more than eight million drug testing specimens each year, all while maintaining an excellent track record of accuracy, reliability, consistency and turnaround time. Our commitment to providing fast, accurate drug test results is an important foundation of our business as these results empower our clients to make timely, well-informed decisions.
Experience the life of a drug test through our engaging webinar presented through the perspective of a laboratory professional and collector.
For more information about drug testing, visit our website.
---