Q: How are the initial and confirmatory cutoff levels reported in oral fluid testing?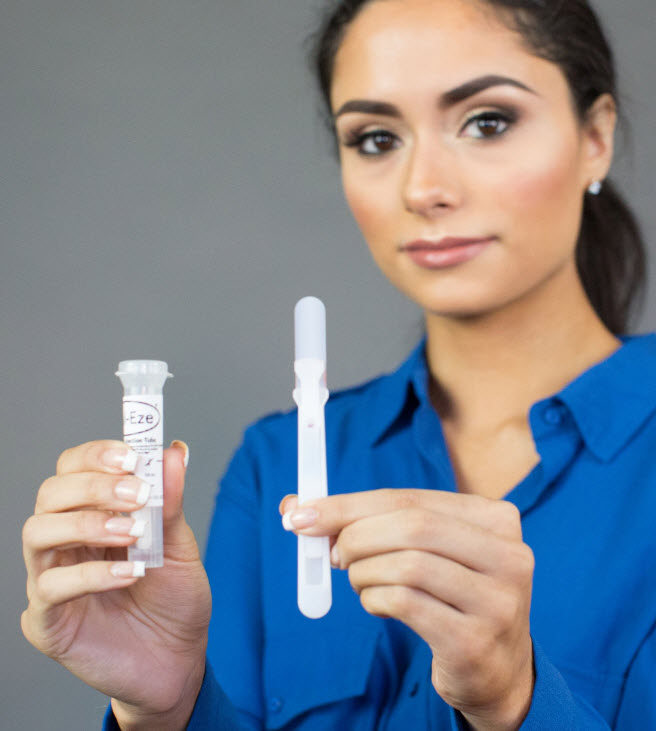 Oral fluid drug testing systems represent cutoffs in terms of the concentration of original ("neat") oral fluid rather than the concentration in the collection tube after dilution with a buffer preservative. In this instance, the drug(s) concentration in the neat oral fluid specimen decreases when the other liquid (ie, buffer preservative) is added to the specimen. Many employers confuse these two terms and need additional clarification from a scientist or laboratorian.
"A neat, or initial, oral fluid specimen is collected using the device pad and is then diluted with a buffer preservative solution. Research shows that the buffer preservative solution helps to ensure that drug stability is maintained through the collection process, laboratory testing, and storage," said Kim Samano, PhD, Scientific Director at Quest Diagnostics.
FDA and oral fluid testing
The US Food and Drug Administration (FDA) has asked manufacturers of oral fluid drug testing systems to represent cutoffs as "neat." The way the cutoff is shown (neat versus diluted) should not impact drug detection or positivity rates. This requirement helps to standardize devices and ensure that the concentration is equally represented across all oral fluid collection systems. As a result, all second-generation, FDA-listed oral fluid testing systems, including the Oral-Eze® Oral Fluid Collection System, use the "neat" cutoff representation.
Drug testing detects the presence of drugs and drug metabolites using cutoff levels to determine whether a specimen tests positive or negative for the use of a specific drug. Oral fluid testing cutoff levels are expressed in nanograms (ng) per milliliter (mL). It is important to select a cutoff level based on the desired window of drug detection.
Watch our Back to basics: Oral fluid drug testing webinar.
Read our white paper that analyzes device performance in oral fluid marijuana screening.
For more information about drug testing, contact us online or visit our website.