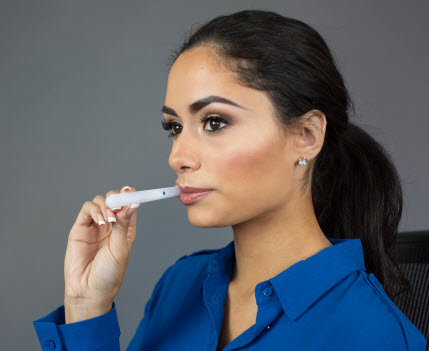 Laboratory-based oral fluid drug testing has been around for many decades, and over the past several years, it emerged as a legitimate alternative to urine testing, the most common drug testing method. Its benefits include accuracy, an observed collection, and reliable detection of recent drug use, especially marijuana. One question that many employers ask is: is it legal?
Our experts answer this question for two distinct drug testing program categories: regulated drug testing and non-regulated drug testing.
Regulated drug testing
Oral fluid is not yet approved for regulated drug testing. Urine is the only accepted specimen type for the federally mandated, safety-sensitive workforce.
In 2011, the Drug Testing Advisory Board (DTAB) recommended to the Substance Abuse and Mental Health Services Administration (SAMHSA) that the Federal government's mandatory drug testing guidelines be revised to allow for lab-based oral fluid testing. Additionally, the U.S. Department of Transportation (DOT) has signaled that it supports regulatory changes that help to improve transportation safety. In 2015, SAMHSA published a notice to establish the scientific and technical guidelines for the inclusion of oral fluid specimens in the guidelines. New regulations are currently in process and take time to implement.
Non-regulated drug testing
In terms of state laws, lab-based oral fluid drug testing is legal and permitted in most states. Hawaii, Maine, and Vermont are the exceptions. Other states, including Alaska, Florida, Mississippi, Ohio, South Dakota, and Tennessee, have "voluntary" laws that only permit urine drug testing.
Employers should examine the statutes in the states where they conduct business and consult a licensed attorney for guidance in crafting their organization's substance abuse policy.
Download our maps featuring drug testing laws.
Read our FAQs for more information about oral fluid drug testing.
For more information about drug testing, visit our website or contact us online.