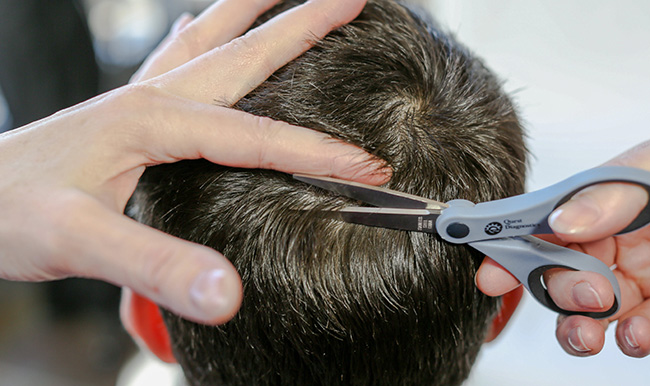 Earlier this year, the U.S. Department of Health and Human Services (HHS) published a Request for Information in the Federal Register seeking comments on regulatory policies and standards regarding the potential use of hair specimens for Federally-mandated drug and alcohol testing. This publication opened a 60-day comment period to allow the public to participate in the creation of the final guidelines.
Quest Diagnostics has been performing hair drug testing for a number of years, as such, we shared our data and analysis to help shape the final regulation. Some of our comments in response to the questions posed by HHS are featured below.
What are the acceptable reasons for hair testing (i.e., pre-employment, random, reasonable suspicion, post-accident, return-to-duty)?
Hair testing should be permitted for all pre-employment and random tests. It would not be a suitable specimen for post-accident or reasonable suspicion testing as a hair test in these situations is not reflective of drug use that may have caused that specific workplace incident. For return-to-duty and follow-up tests, a hair test should only be performed if a minimum of 90 days has elapsed since the previous non-negative drug test.
What are the acceptable body locations from which to collect hair for workplace drug testing? What should be done if head hair is not available?
The preferred location from which hair should be collected is from the crown of the head. If there is an insufficient amount of head hair available, hair may be collected from other locations, including facial, underarm, arm, leg and chest.
What is the minimum amount of hair that should be collected?
We recommend that a minimum of 100 mg (90-120 strands) be collected. This is the equivalent to the diameter of a pencil, or if laid flat, 1 cm in width. If hair is collected from somewhere other than the crown of the head, the amount of hair collected should be approximately the size of a one-inch diameter cotton ball.
What hair treatments (i.e., shampoo, conditioning, perm, relaxers, coloring, bleaching, straightening, hair transplant) influence drug concentration in hair and to what degree?
Studies indicate that normal hair treatments should not have a significant effect on hair drug test results. At this time, we are unaware of any adulterant products that are effective in masking a non-negative hair specimen.
These are just a few of many comments we submitted to HHS. To see the full list of detailed comments by Quest Diagnostics and others, visit the Regulations.gov website. In the coming months, additional details will be forthcoming about this proposal and the effect it may have on regulated drug testing requirements. As we learn of developments, we will share them here on our blog and in our monthly electronic newsletter.
For more information about drug testing, visit our website.