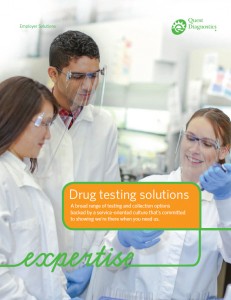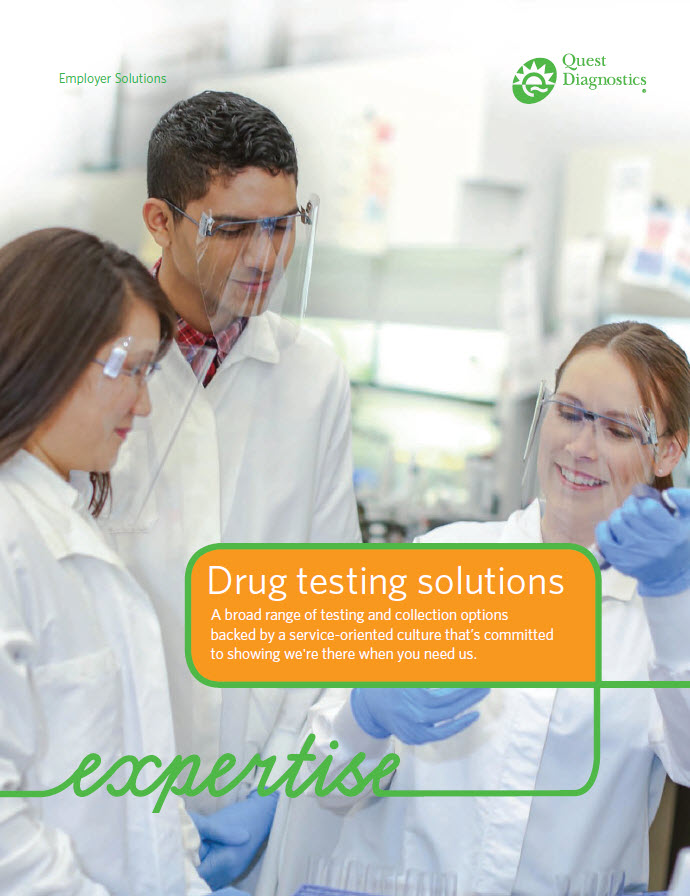 Week #28
I was driving my wife's car the other day and noticed it has over 150,000 miles on it. I told her we need to get her a new vehicle sometime next year and that she should start thinking about what she wants. A few days later, after looking online, she told me she had her choices narrowed down to a pair of chic, sporty, compact cars. I then reminded her that the next vehicle we purchase will be used to drive our future children around and that a small car wouldn't be suitable for that. Similar to purchasing a vehicle, selecting a drug testing program can be just as complicated. Fortunately, we have the tools in place to help with this decision.
We offer a broad line of lab-based and instant drug testing products and services that provide the critical information needed to make confident and informed decisions about prospective and current employees. There are also many reasons for drug testing such as pre-employment, random, reasonable suspicion, post-accident, return-to-duty and follow-up testing.
Substance abuse can compromise the integrity and stability of your workplace and it is important to choose the right drug testing program that fits your needs. We offer a Complete Line of Drug Testing Solutions brochure that highlights all of the drug testing products and services that can be used to help guide your selection. After assessing your requirements and researching our products and services, you should be able to create a drug testing program that fits the unique needs of your company. Done right, you'll be well on your way to driving a successful drug testing program.
For more information about drug testing, visit our website.
As a new employee at Quest Diagnostics, there's hardly a day that goes by that I don't learn something new about the world of drug testing. Like some of you, I have a lot to learn about the industry. During my first year of employment, I'm going to write this weekly column highlighting drug testing procedures, products and processes as I discover them. To learn more about my journey, you can read my introductory post.