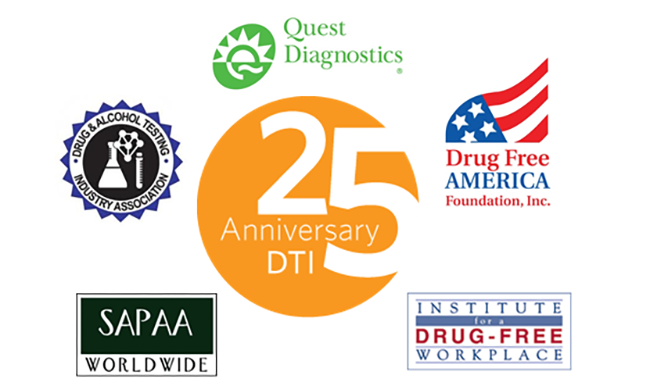 1988 marked the passage of the Drug-Free Workplace Act, a catalyst for greater awareness of workplace drug use and the implementation of workplace drug education and drug testing programs. 25 years later the Quest Diagnostics Drug Testing Index (DTI) highlights that momentous occasion and provides an inside look into the past and present of workplace drug testing.
Our presentation will feature Barry Sample, Ph.D., director of science and technology, and Harvey Kauffman, M.D., senior medical director, together with leaders from the Drug and Alcohol Testing Industry Association (DATIA), the Drug-Free America Foundation, the Institute for a Drug-Free Workplace and the Substance Abuse Program Administrators Association (SAPAA) to discuss the evolution and effectiveness of workplace drug testing.
*This webinar was held on November 18 at 11 a.m. (ET) and covered milestones and lessons learned over the past quarter century from an unprecedented analysis of more than 125 million urine drug tests. Watch today.
For more information about drug testing, visit our website.