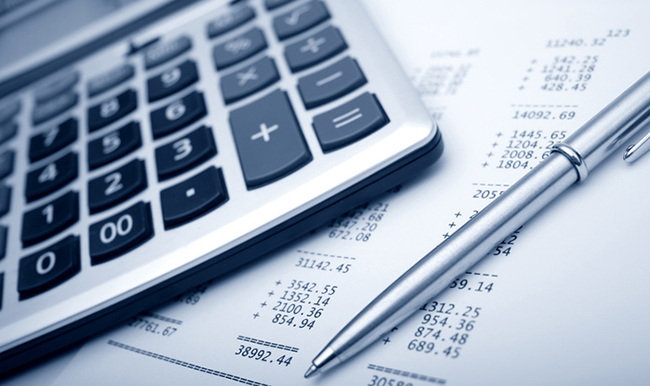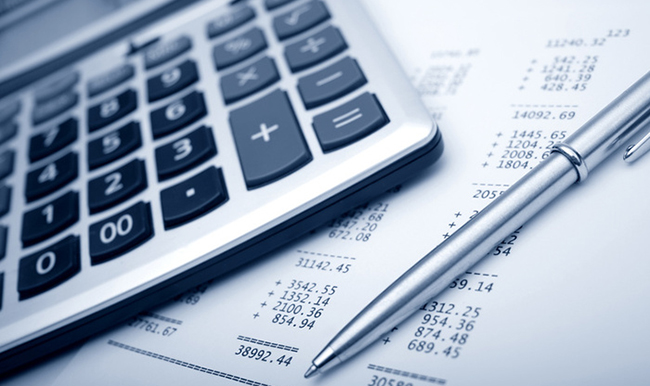 Week #25
When purchasing a vehicle, I not only look for something that fits my personality, but something that will hold its value over time. In six to eight years, I'd like the opportunity to sell or trade-in my vehicle for a good price, so I typically go online to see how much a six year old version of my prospective vehicle is selling for. Similar to an automobile investment, employers want to hire people who will be reliable, efficient and will provide them with a good return on employment investment.
Employees who use drugs are typically absent from work, have on-the-job accidents, file more workers' compensation claims and change jobs more frequently than employees who do not use drugs. According to the National Survey on Drug Use and Health, a startling 8.4% of full-time employees and 10.1% of part-time employees aged 18 or older reported using illicit drugs within the past month.
Our Drug Testing Return on Investment (ROI) Calculator puts hard numbers around the costs of employee drug use and the savings that a drug testing program can yield. This tool allows company-specific inputs and meaningful, recent statistics to be combined to build a customized drug testing return on investment model; ultimately providing the crucial piece of information that can help justify a new or ongoing workplace drug testing program. It also illustrates the economic toll an illicit drug user can have on your business and shows the savings you can expect by drug testing new hires.
Just like researching a new vehicle purchase helps to ensure sustained, long-term value, a bit of research on your new employees will also help to secure a safer, more productive workforce. In six years, would you rather drive a vehicle you can depend on, or an unstable one that may not take you where you want to go?
To calculate your drug testing program ROI, visit DrugTestingROI.com.
For more information about drug testing, visit our website.
As a new employee at Quest Diagnostics, there's hardly a day that goes by that I don't learn something new about the world of drug testing. Like some of you, I have a lot to learn about the industry. During my first year of employment, I'm going to write this weekly column highlighting drug testing procedures, products and processes as I discover them. To learn more about my journey, you can read my introductory post.