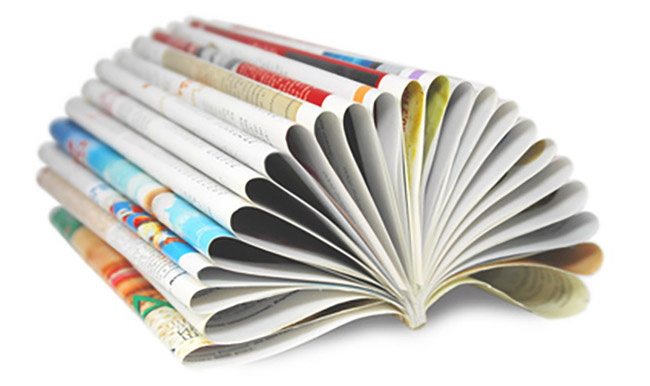 Week #24
Before the Internet and personal computers became popular in the mid '90s, it was not unusual for people to visit a public library to conduct research. I remember using index cards and it being very difficult to find the information I was looking for. Today, while the internet has given us the ability to easily provide pertinent information to the market, I sometimes find it to be almost as cluttered as a library. So in an attempt to organize all the information one needs to research drug testing, we have dedicated a section of our website that contains all the brochures on our drug testing products and services.
One of our featured brochures provides information on the Oral-Eze® oral fluid collection system. This document highlights how this minimally-invasive and easy-to-use method can be used for pre-employment, random, reasonable suspicion, return-to-duty and post-accident testing. It also points out that only a small sample is required and that it is collected under direct supervision – making this a tamper-resistant screening method in that it's difficult for a donor to cheat or adulterate their sample.
We strive to provide industry-leading tools and resources to help our clients answer questions, improve their programs and leverage best practices. In our Brochures section, you can find many other pieces of literature similar to the Oral-Eze piece, all in alphabetical order. Our intent is to make this site a one-stop shop for people wanting to learn more about drug testing – and for it to be easier than flipping through index cards.
For more information about drug testing, visit our website.
As a new employee at Quest Diagnostics, there's hardly a day that goes by that I don't learn something new about the world of drug testing. Like some of you, I have a lot to learn about the industry. During my first year of employment, I'm going to write this weekly column highlighting drug testing procedures, products and processes as I discover them. To learn more about my journey, you can read my introductory post.