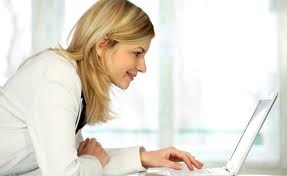 Quest Diagnostics Enhancement User Group met on Thursday, September 27, 2012 at noon (Central time). Dennis King, Product Manager, and Stephany Hazeldine, Product Owner, presented three new enhancements set for release October 25, 2012.
QIS authorization forms will now include breath alcohol test order instructions
aPro random selection orders will flow to QIS and FormFox
FormFox collections placed in suspension for Shy Bladder/Temperature out of Range will not allow a new collection for the same donor to be started at the collection site and will auto-close after 5 hours if incomplete
You can download the release notes here following the webinar.
For more information about drug testing, visit our website.