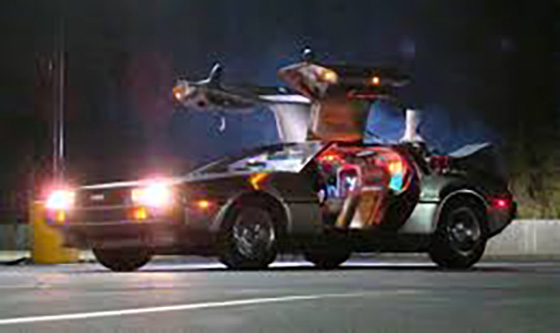 Advances in technology can bring benefits such as greater efficiencies as well as time and cost savings to businesses. The drug testing industry is no exception. Developments in information technology (IT) over the last several years have brought about a number of online solutions including: ordering, collection site locators, appointment scheduling, status tracking, and test results. More recently, the advent of electronic custody and control forms (eCCF) delivered a number of these important benefits for federally-regulated urine testing, which up until this point had been a paper-based process.
For technology to consistently deliver these benefits, it must be reliable.  A well-known benchmark for reliability is Six Sigma, which equates to 99.999% system availability. This is the high standard to which major utilities like the power company or your phone provider are held. On average, Quest Diagnostics system availability, or up-time, averages between 99.61% and 99.98%. While these scores are considered excellent, we understand the inconvenience any system delay or outage can cause for our clients, and as such we continually strive to improve as we aspire to perform at the near perfect Six Sigma standard.
Within the drug testing industry, Quest Diagnostics is a leader when it comes to delivering cutting-edge technology. Our commitment to quality is evident in all of our IT solutions, including the Employer Solutions Portal which provides the backbone to enable digital drug testing for our clients.
Visit our website to learn more about our online solutions.