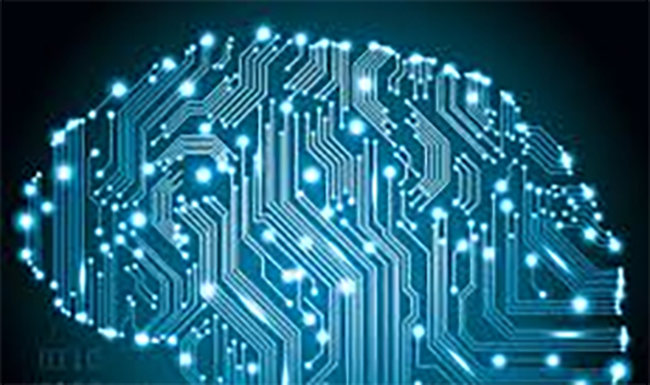 Quest Diagnostics is best known for the accuracy and reliability of our laboratory drug testing. Perhaps less well known, but equally important for our clients, are our information technology (IT) systems and products. In this series, we will highlight several of our leading IT systems which deliver efficiencies to the drug testing arena.
The Employer Solutions Portal, or ESP, is a prime example of the way Quest Diagnostics incorporates customer needs and feedback into developing IT solutions. ESP was first rolled out in 2013. Since that time, the portal has undergone a series of upgrades and improvements. The net of these refinements is a one-stop drug testing portal that allows customers to manage the entire drug testing process from a single site. With ESP, clients can:
Quickly configure order templates
Customize their dashboard with the functionality and reports they need
Order drug tests in as few as 4 "clicks"
Select drug test collection sites using Google Maps
Receive notifications when drug test results are ready for viewing
More recent enhancements include the ability to view the Medical Review Officer (MRO) results letter in ESP as well as increased functionality to create and manage random drug testing pools. Learn more about these enhancements and how to easily incorporate them on the ESP resource site.
For additional information on drug testing, visit our website.