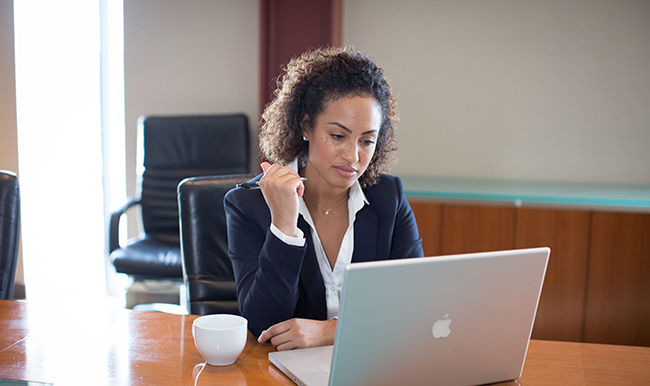 When technology is at its best, it combines powerful functionality with intuitive design. The Employer Solutions Portal (ESP) drug testing portal is a great example of this combination. But don't take our word for it. A longtime client recently wrote us to say, "With ESP, we can set up templates and minimize data entry. It's so easy, we basically enter the top information and that's it. Compared to other drug testing portals, it's efficient and easy to use." All of the key functionalities, from ordering tests to tracking specimen statuses until the final results are released, are available right from the dashboard. ESP enables Quest Diagnostics customers to manage their drug testing program from a single portal. With ESP, users can:
Generate drug test orders using only four fields of data
Obtain real-time status updates throughout the screening process
Receive email notifications the minute results are available
Learn more about our one-stop drug testing portal by visiting the ESP webpage or watch our video.
For additional information on drug testing, visit our website.