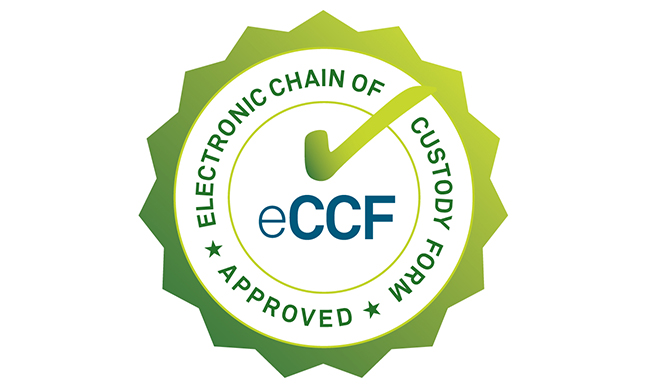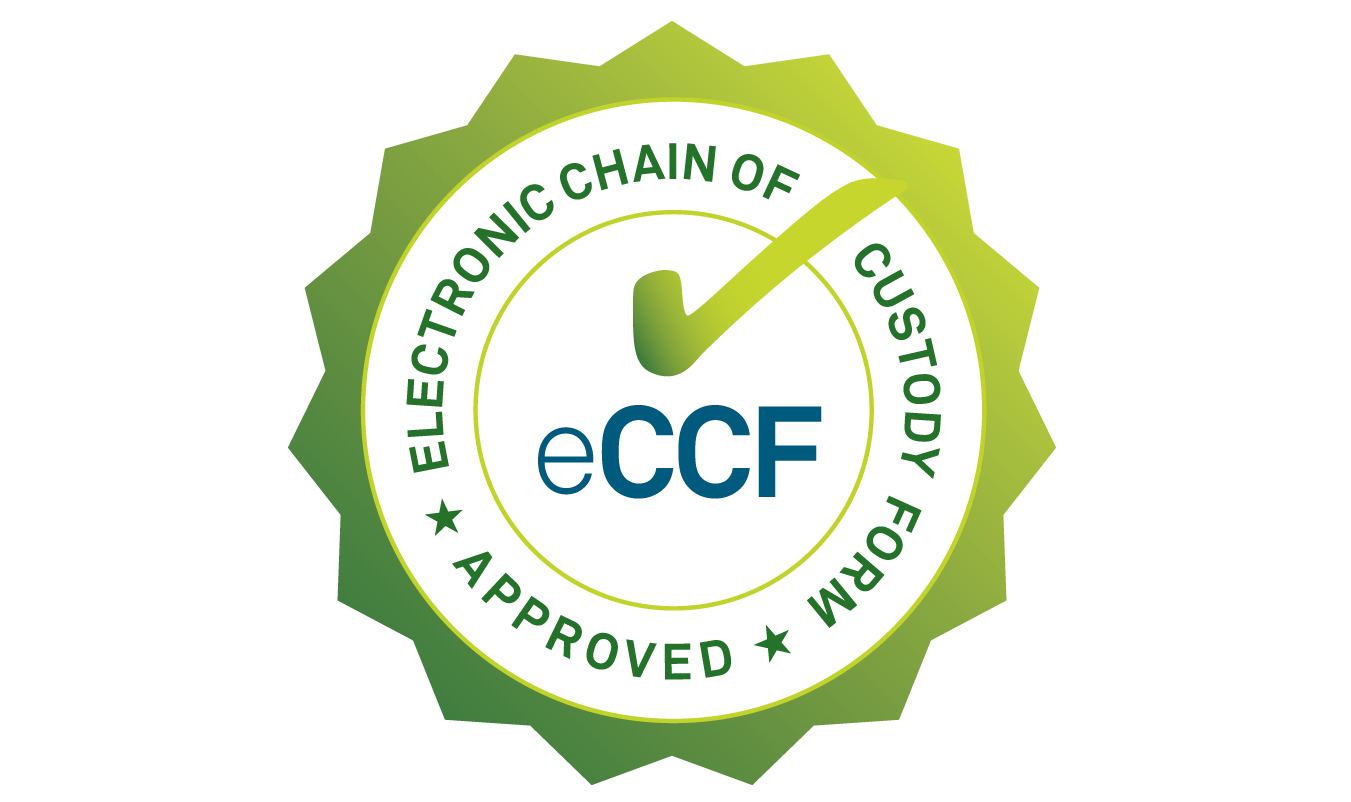 As we reported, Quest Diagnostics was approved on August 5, 2016, by the U.S. Department of Health and Human Services (HHS) National Laboratory Certification Program (NLCP) to perform federally-regulated drug testing using electronic Custody and Control Forms (eCCF). Since our announcement, we have been diligently working to complete the final last steps necessary to allow the ordering, collections, testing, and reporting of regulated eCCFs. That work is now complete.
Today we are proud to announce our "go-live" date to begin processing federally-regulated eCCF throughout the Quest Diagnostics system. Beginning in mid-November, our clients will be able to utilize eCCF for all urine workplace drug tests across our nationwide network of laboratories, 1,300 Patient Service Centers, and an ever-expanding network of more than 1,000 preferred 3rd party collection sites.
eCCF is the electronic version of the traditional, five-part, paper Custody and Control Form – the document used for drug test ordering, specimen collection processing and chain of custody documentation for workplace drug testing. Chain of custody refers to the handling of a drug test specimen from the time it is collected until it is processed at the laboratory – and, in the Federal program, it is also used to document final laboratory results reported to Medical Review Officers (MROs). Only laboratories that are approved by the NLCP can provide Federal eCCFs.
Beginning mid-November, Quest Diagnostics clients who perform drug testing on both their regulated (DOT) and non-regulated employees can reap the benefits of eCCF. These benefits include:
Fewer data entry and legibility issues from handwritten paper forms
Reduced collection site flaws
Less paperwork to manage
Accurate data from the Federal eCCF immediately replaces outdated account and Medical Review Officer (MRO) demographics
Streamlined delivery of eCCF copies to employers and MROs
Improved overall efficiency
A single provider to manage both regulated and non-regulated programs digitally
For more information about eCCF, download our FAQs, visit our website.