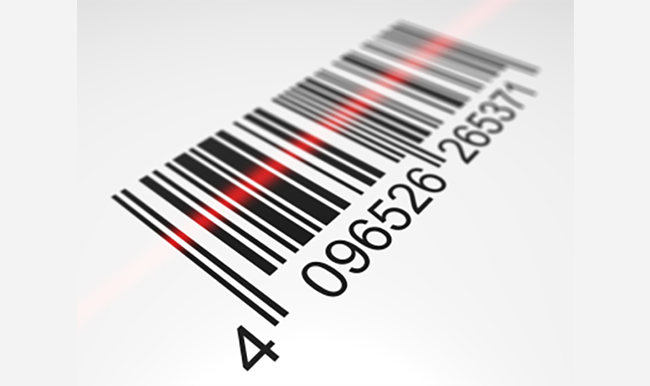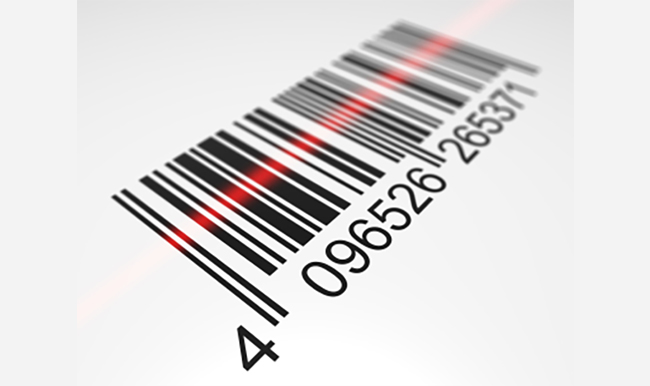 We are excited to announce that our laboratory Federal eCCF inspections are complete and that in the last week all four of our drug testing laboratories located in Lenexa, KS (Kansas City), Tucker, GA (Atlanta), West Hills, CA (Los Angeles), and Norristown, PA (Philadelphia) were approved by the U.S. Department of Health and Human Services (HHS) National Laboratory Certification Program (NLCP). These approvals mean that we are now on the verge of being able to process electronic Custody and Control Forms, or eCCF, for regulated drug testing in addition to the non-regulated eCCFs we have been successfully utilizing for several years.
The completion of the laboratory approval process enables us to finish the remaining steps necessary to allow the ordering, collections, testing, and reporting of regulated eCCFs across our nationwide network of laboratories, Patient Service Centers and preferred 3rd party collection sites. Continue to read our blog and follow us on LinkedIn and Facebook to receive notification of our official go-live in the coming weeks.
Regulated eCCF approval marks a significant milestone in our business and in the drug testing industry. For more than two years we have been producing content and resources meant to educate and inform our customers, prospects, industry partners, and employees about the progress we are making in our quest towards being able to offer Federal eCCFs. Those resources are consolidated below. As we near our go-live date, it is worth taking a few moments to review the benefits, functionality, and history of the electronic Custody and Control Form.
For more information about drug testing, visit our website.