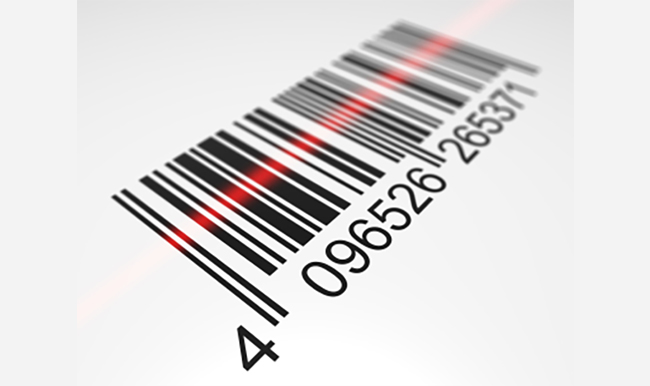 The electronic Custody and Control Form, or eCCF, is a digital version of the traditional, five-part, paper Custody and Control Form – the document used for drug test ordering, specimen collection processing, specimen chain of custody documentation – from collection to receipt at the laboratory – for workplace drug testing and result documentation and reporting in the Federal program.  eCCF enables clear, readable images by eliminating the data entry and legibility errors associated with handwritten information on paper forms. Employers can only begin using the Federal eCCF once their laboratory and the eCCF system used by the collection sites have been approved by the U.S. Department of Health and Human Services (HHS) National Laboratory Certification Program (NLCP).
Quest Diagnostics is nearing the completion of our efforts to utilize the new Federal eCCF. Based on the documentation submitted for our Lenexa, KS laboratory, the NLCP recently determined that the eCCF system appears to meet requirements. Similar documentation for our other laboratories located in Tucker, GA, West Hills, CA and West Norriton, PA has also been submitted. One of the final steps in the approval process is the formal inspection by the NLCP to ensure each of our laboratories and our procedures meet all program requirements, including security and confidentiality.
Once approved, we are excited to offer this service for Federally-regulated drug testing programs. That said, we are committed to undergoing rigorous quality assurance protocols and meticulous systems tests to ensure our clients will receive a consistent, high-quality experience with Federal eCCF.
We offer our informational video to help educate you about new terminology and demonstrate how eCCF can help to simplify drug testing. To receive alerts on our approval status for Federal eCCF, as well as drug testing news and information, read our blog and follow us on LinkedIn and Facebook.
For more information about drug testing, visit our website.