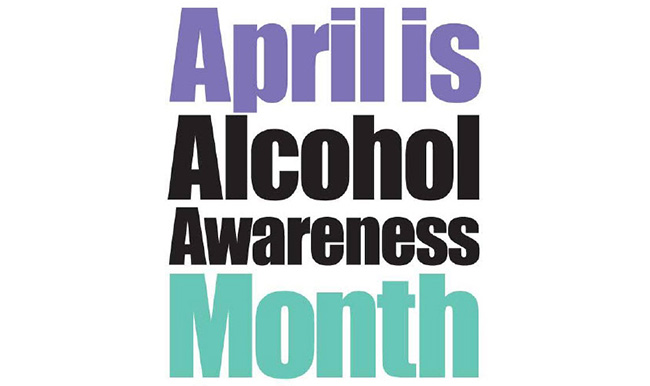 According to the 2014 National Survey on Drug Use and Health (NSDUH), minors use alcohol more frequently than they use all illicit drugs combined. The study revealed that 8.7 million people between the ages of 12 and 20 reported drinking alcohol in the past month. Of those adolescents, 5.3 million were considered binge drinkers and 1.3 million were classified as heavy drinkers.
To help combat underage alcohol use, the National Council on Alcoholism and Drug Dependence (NCADD) established April as Alcohol Awareness Month. For the past 30 years, this annual campaign has encouraged parents and caregivers to help prevent the use of alcohol among adolescents by organizing awareness activities in their communities. As such, the NCADD created a guide to help the public organize these events. The guide also provides a list of resources, talking points and advice on how to approach the subject of alcohol use with minors.
For more information about alcohol testing, visit our website.