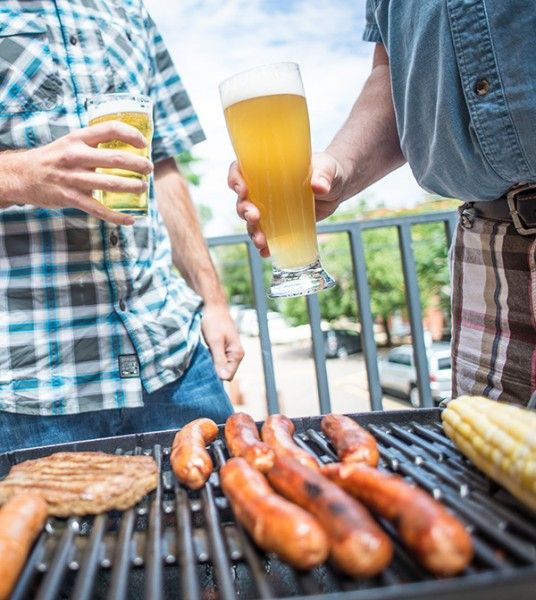 July 4th is a day that we celebrate our nation's independence, to fire up the grill, play yard games, and shoot off fireworks. According to USA Today, Americans spent more than $1 billion on beer and an estimated $568 million on wine in 2016, making July 4th America's top beer-drinking holiday.
While our nation's birthday inspires facts about picnics attended, money spent on food, and how many people will watch firework displays. perhaps the most concerning statistic is published by the Insurance Institute for Highway Safety stating that the "Fourth of July is the worst day of the year for fatal car crashes." Additionally, the U.S. Department of Transportation (DOT) points out the deadliness of the four-day period between July 2 and July 6. In 2016:
188 people were killed in crashes involving at least one driver or motorcycle operator with a blood alcohol concentration (BAC) of .08 or higher. (A 28% increase from 2015, which had 146 fatalities).
Nearly half of those who died were in a vehicle crash involving at least one driver or motorcycle operator with a BAC of .15 or higher—almost twice the legal limit.
Fatalities involved with drinking and driving are only one piece of the puzzle. A driving under the influence (DUI) violation can also result in the loss of a job, criminal offense, and may even present challenges for gaining employment. Esurance notes that a DUI can result in $5,000 to upwards of $25,000 in fines, court costs, and DMV fees. And, if you are considered a high-risk driver, your monthly insurance rate could more than triple.
Have a happy Fourth of July and stay safe as you celebrate the land of the free and the home of the brave.
For more information about alcohol, visit our website.