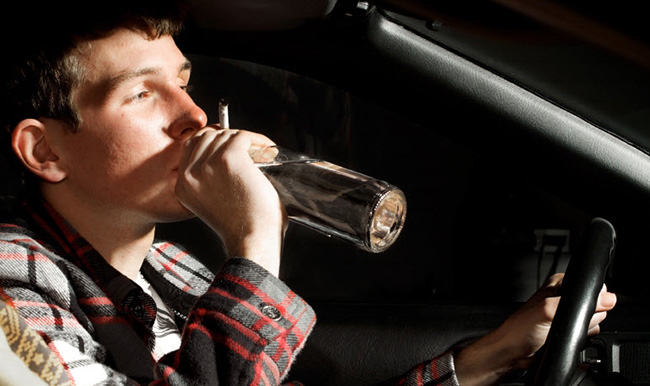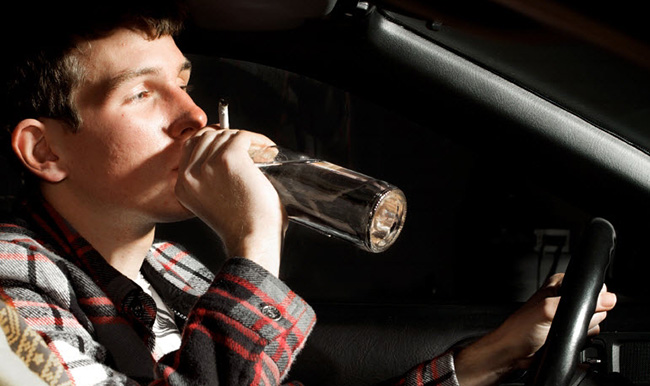 According to a recent study completed by the Centers for Disease Control and Prevention (CDC), approximately 4.2 million people – or 2 percent of the U.S. population – operated a motor vehicle while being under the influence of alcohol at least once in the past month.
Analyzing data from a 2012 government survey that asked questions about alcohol use, the CDC identified demographic trends among those who participated in the study. Data revealed that the demographic for drunk drivers is young males with a history of binge drinking. According to the study, men aged 21 to 34 accounted for 33 percent of all drunk driving incidents.
The National Council on Alcoholism and Drug Dependence, Inc. estimates that 15 million full-time, U.S. workers are heavy drinkers. Employees who habitually consume excessive amounts of alcohol may have a tendency to be tardy, absent from work, suffer from health problems and pose a greater risk of harming themselves and their colleagues – making workplace alcohol testing a necessity.
Read the full release in the CDC's Morbidity and Mortality Weekly Report. This publication is the agency's primary vehicle for scientific publication of timely, reliable, authoritative, accurate, objective and useful public health information and recommendations.
For more information about drug testing, visit our website.