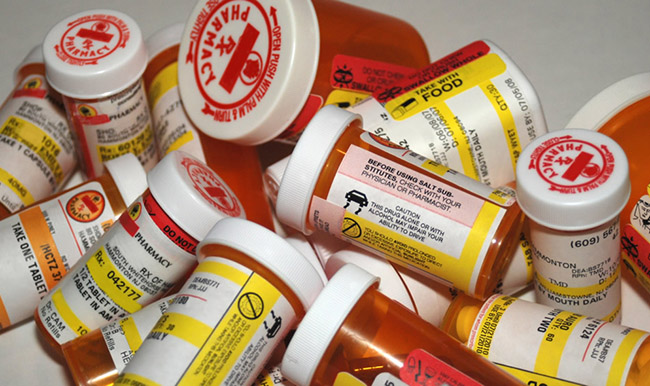 The Drug Enforcement Administration (DEA) has announced its tenth annual National Prescription Drug Take Back Day. This day is an opportunity for people to safely dispose of any unused or expired prescription medications anonymously and free of cost. Medications left in homes are a leading cause of accidental poisoning, and drug abusers often get drugs from the medicine cabinets of family and friends. Many people are unaware of the safety and health hazards that come from throwing medications away. Even flushing medications can cause pollution of our water sources.
This national event will take place Saturday, September 26th, from 10 a.m.-2 p.m., local time, with the exception of Pennsylvania and Delaware, where it will occur on Saturday, September 12th at the same times. Specific locations for collection sites will be posted on September 1st on the DEA's National Take-Back Initiative page.
For more information about this event, visit the DEA website.
For more information about drug testing, visit our website.